【Notification】Notice on Appearance Adjustments of DJ44B & DJ44C and New Package on Adapter Products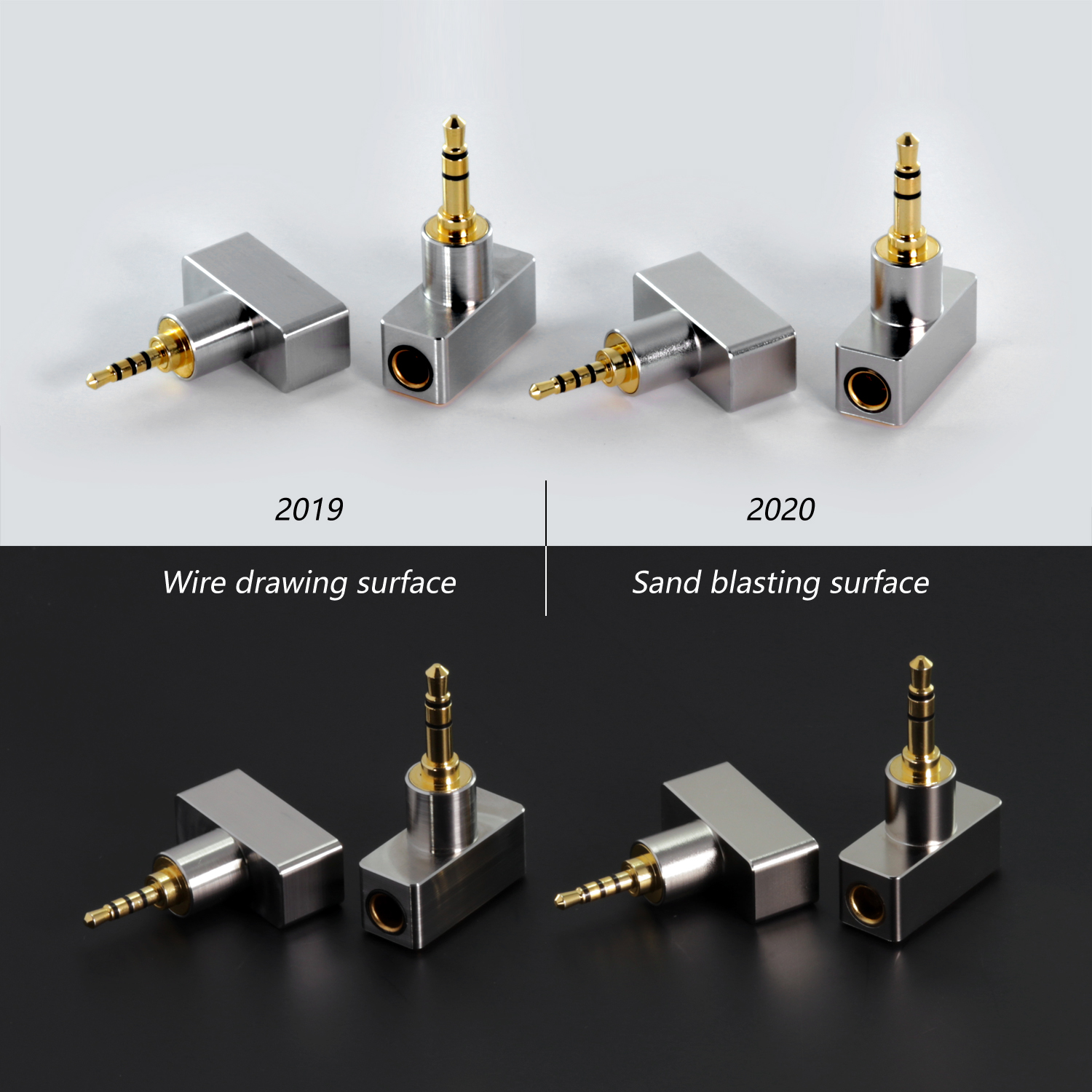 Ever since the release by the end of 2019, DJ44B & DJ44C have been deeply loved by consumers. Until today, market demand is still very stable. In order to bring some fresh elements to the products, we will make some adjustments to the new production batch:
1. The surface texture will be adjusted from the original wire drawing treatment to sand-blasting treatment;
2. The packaging box will be adjusted from the original pine box to a brand new top and bottom hard paper box;
3. The new batch will be produced in limited quantities. After the stocks run out, it will be decided whether to continue the production according to market demands.
Pine box packagings are loved by many users, but considering the wooden box is made of logs which will be affected by weather, humidity, and regional factors, so we will use the more environmentally friendly packaging in subsequent product production for the adapter products.
Please kindly note that we will adopt natural transition between old and new packaging, if you have any questions, please consult with our customer service first before purchasing, thanks!
Best Regards,
Guangzhou DD Electronics Technology Co., Ltd.