【New Release】The MFi06 Lightning to TypeC Data Cable Available Now!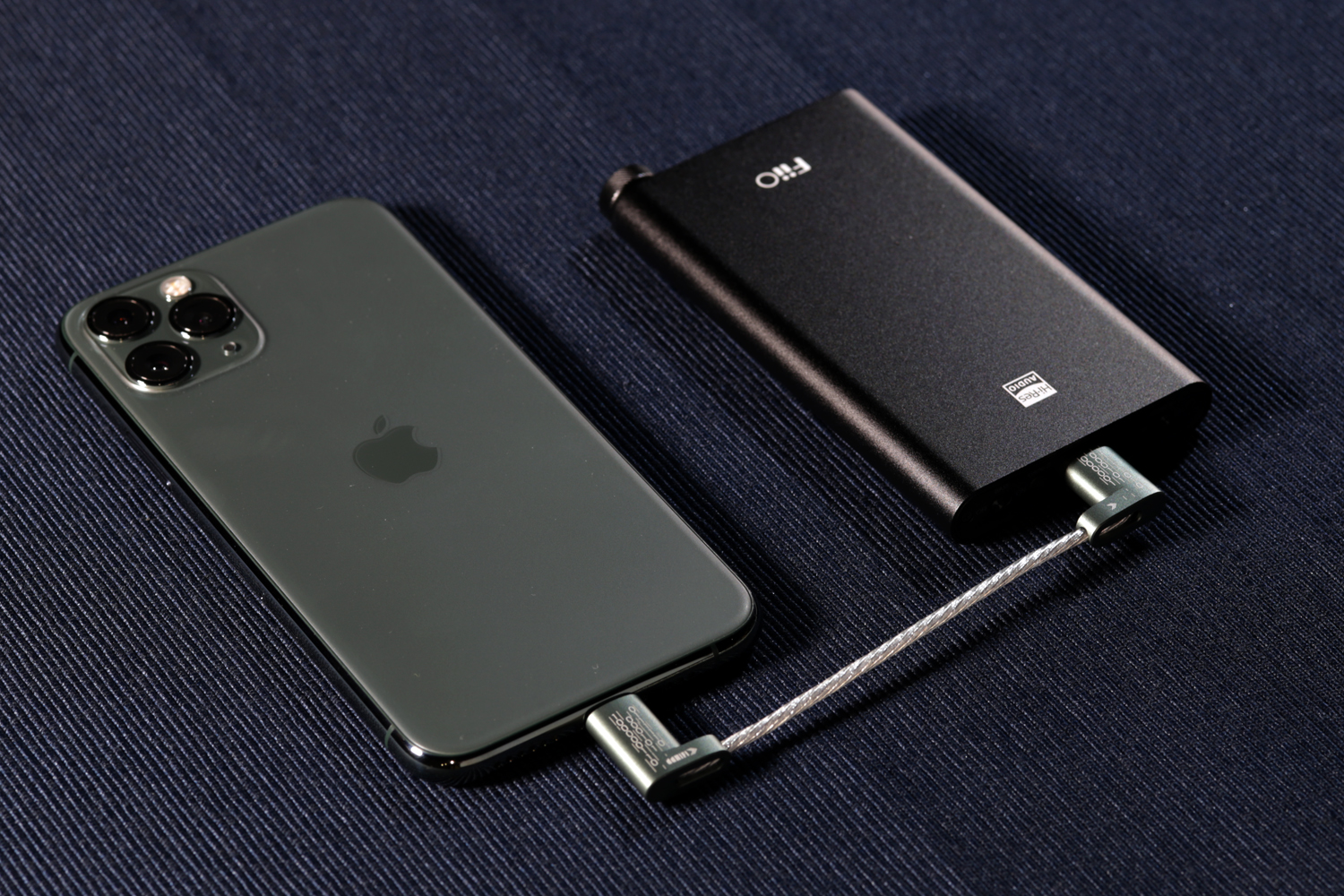 The MFi06 is to adapt USB-C terminated audio devices to use on iOS devices, such as TypeC decoding cables, USB decoders, etc. For the wire, we used 4 strands of 90 wires 6N silver-plated OCC and all the sheath and insulator used are high end materials imported from Germany.
Warm Tips: When using the MFi06 with FiiO BTR5 / Q3 / Q5s, please set the Charge on BTR5 / Q3 / Q5s to OFF, so as to make sure they function well as intended.
1. BTR5: Adjust it to OFF in the settings
2. Q3: Turn off via the switch at the bottom
3. Q5s: Adjust it to OFF via FiiO Control App on your phone
If you are interested in getting one, please check with local sales agent for its availability. If there is no sales agent in your local market, just grab one from DD Aliexpress store at: >> Click here
Best Regards,
Guangzhou DD Electronics Technology Co., Ltd.