【New Release】BM4P DIY Headphone Cable Replacement Adapter Available Now!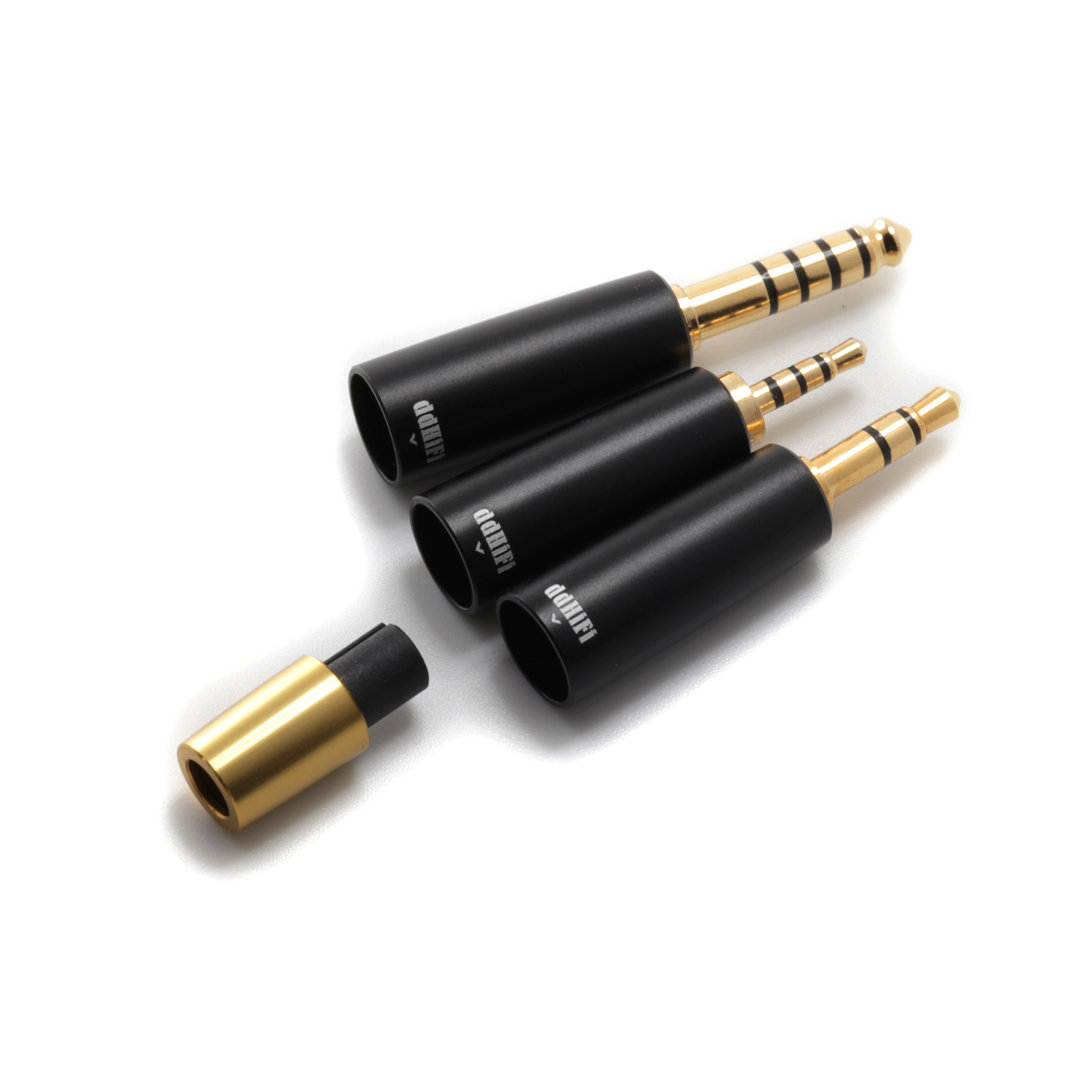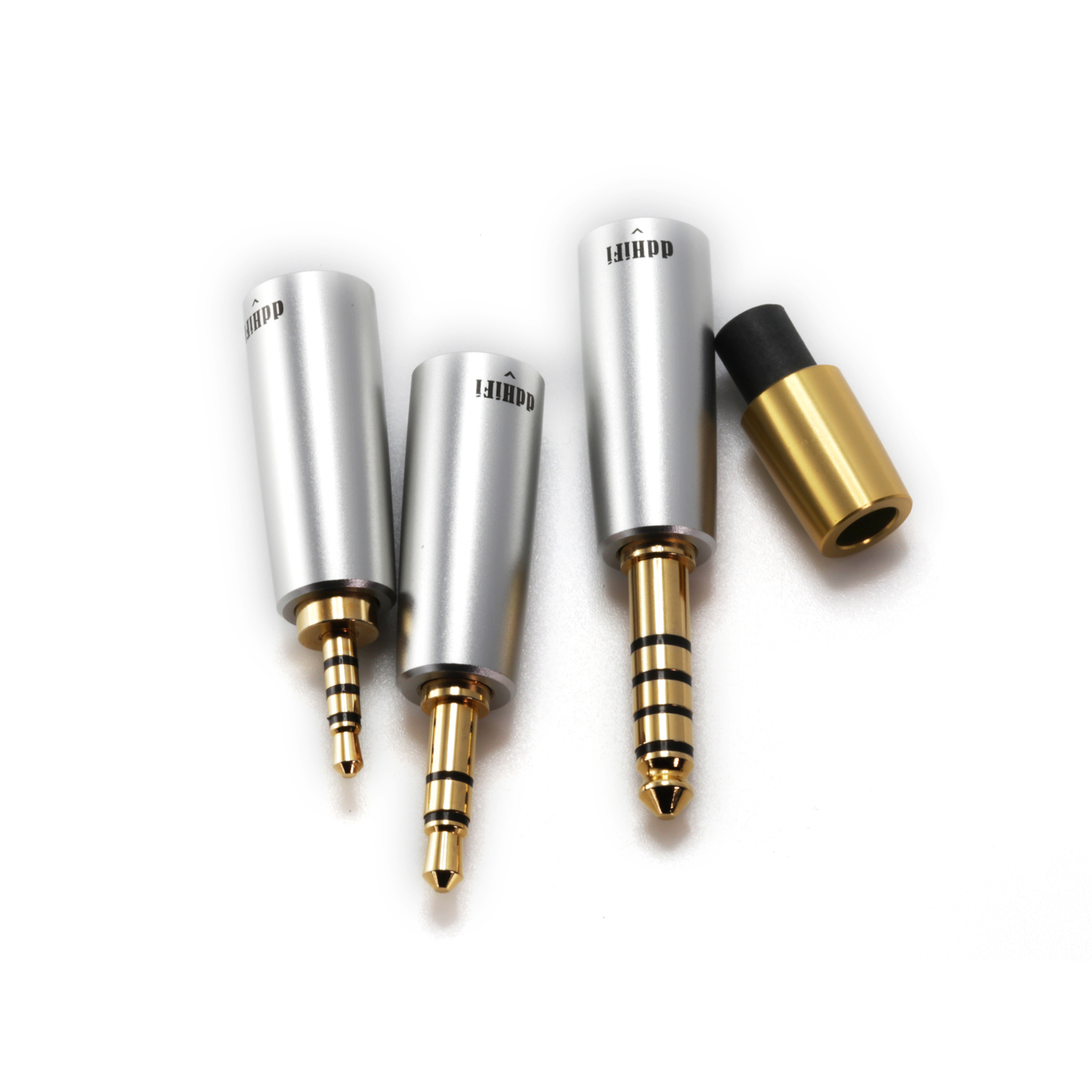 A. Steps of replacing the BM earphone plug
Step 1: Take off the original plug
Step 2: Put on the new plug
Step 3: No more bothering
B. 3+1
In the package of BM4P, you will find 3 male plugs and 1 female socket and shell. It's designed for audiophiles with basic hands-on skills.
C. Make earphone cable by yourself
The definition diagram of earphone cable soldering.*
To avoid burns during soldiering, be sure to use clamps to fix it.

Specifications
Length of shell (after assembly): 34mm (excl. the plug)
Weight: 4.0g (BM25) / 4.1g (BM35) / 5.1g (BM44)
Material of plug: High purity 24K gold-plated copper
Internal connecting material: Mixed conductor of OCC and silver-plated OCC
Material of shell: 6063 aluminum alloy
If you are interested in getting one, please check with local sales agent for its availability. If there is no sales agent in your local market, just grab one from DD Aliexpress store at: >> Click here
Warm Tips (Please read carefully before purchase): Please kindly note that this product is designed for audiophiles with basic hands-on skills. In order to facilitate DIY process, we've prepared a small piece of silver-containing solder wire and heat shrinkable tube. But you can also purchase suitable solder wire and heat shrinkable tube accessories according to the personal headphone cable or through other channels. Fast-drying glue such as 406 is recommended for fixing glue.
If you are interested in the BM4P, but not sure if you are capable to do it by yourself, here is a good news for you. The new earphone cable Sky Pro will come with the BM4P package (BM25 + BM35 + BM44) and available in both MMCX and 2pin 0.78 connector, at the retailing price of $249.99.
Best Regards,
Guangzhou DD Electronics Technology Co., Ltd.