【New Release】All-New DJ35AR/DJ44AR Rhodium Plated 2.5 F to 3.5/4.4 M Adapter Available Now!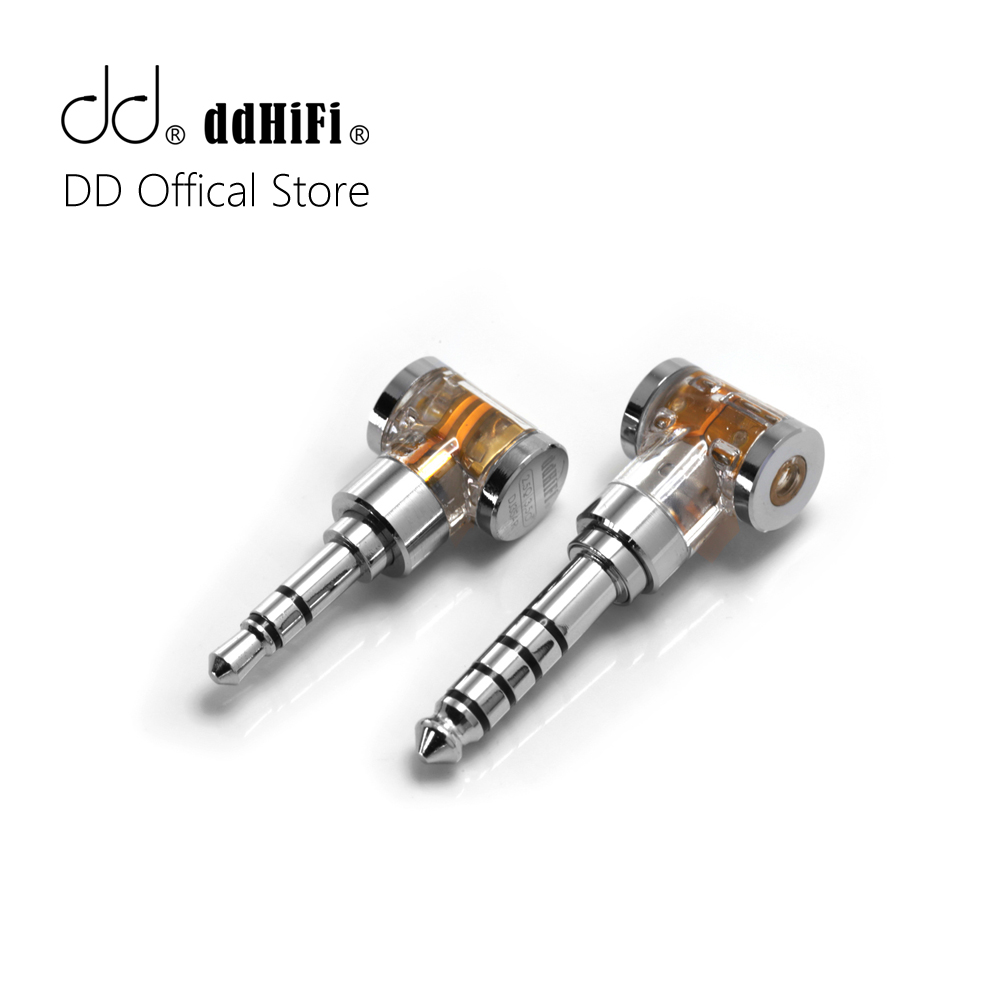 You can be more picky | Try the upgraded rhodium-plated version
Compact enough to be convenient
The T-shaped design occupies small space, and it can also be used by turning straight plugs into angled ones.
Transparent technology
The shell, socket and connecting wire are all transparent and visible, which allows you to experience the cordial sense of science and technology up close.
Apply to 2.5mm balanced earphones | Transform to 3.5mm or 4.4mm plugs
DJ35AR: 2.5mm balanced female to 3.5mm stereo
DJ44AR: 2.5mm balanced female to 4.4mm balanced

If you are interested in getting one, please check with local sales agent for its availability. If there is no sales agent in your local market, just grab one from DD Aliexpress store at: >> Click here