【Show Info】ddHiFi is Attending the 16th Shenzhen HiFi Portable Expo
​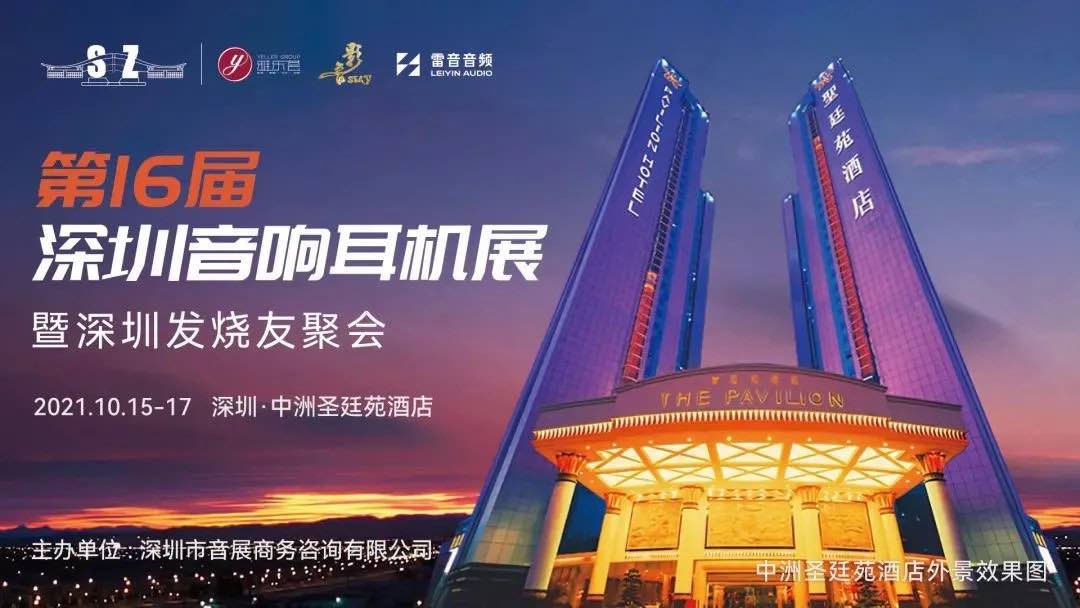 To portable audio and desktop HiFi products, adapters and cables are accessories. Among all the accessories that currently available to enthusiasts, cheap ones are generally of poor quality, while high-end materials are tend to be expensive.
A product that can truly meet the needs of the customers should be compatible with the overall system. Nowadays, there are many kinds of portable audio systems on the market. For different positioning systems, ddHiFi has developed various accessories that are suitable for these devices, and we will make more models with reasonable price and most importantly work like a charm.
Some new models will be debuted at the 16th Shenzhen HiFi Portable Expo.
New Product NO.1 - DJ65A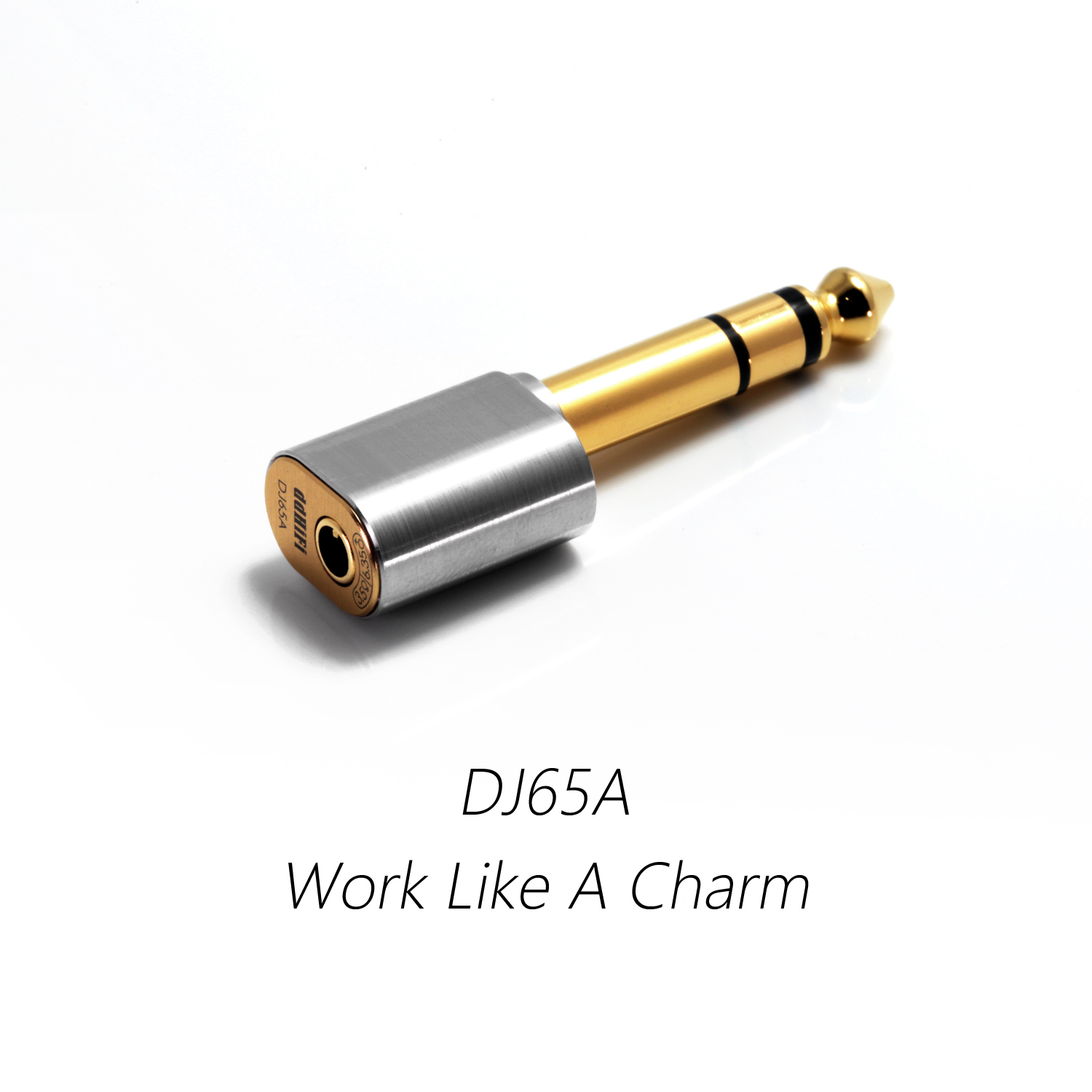 New Product NO.2 - RC20A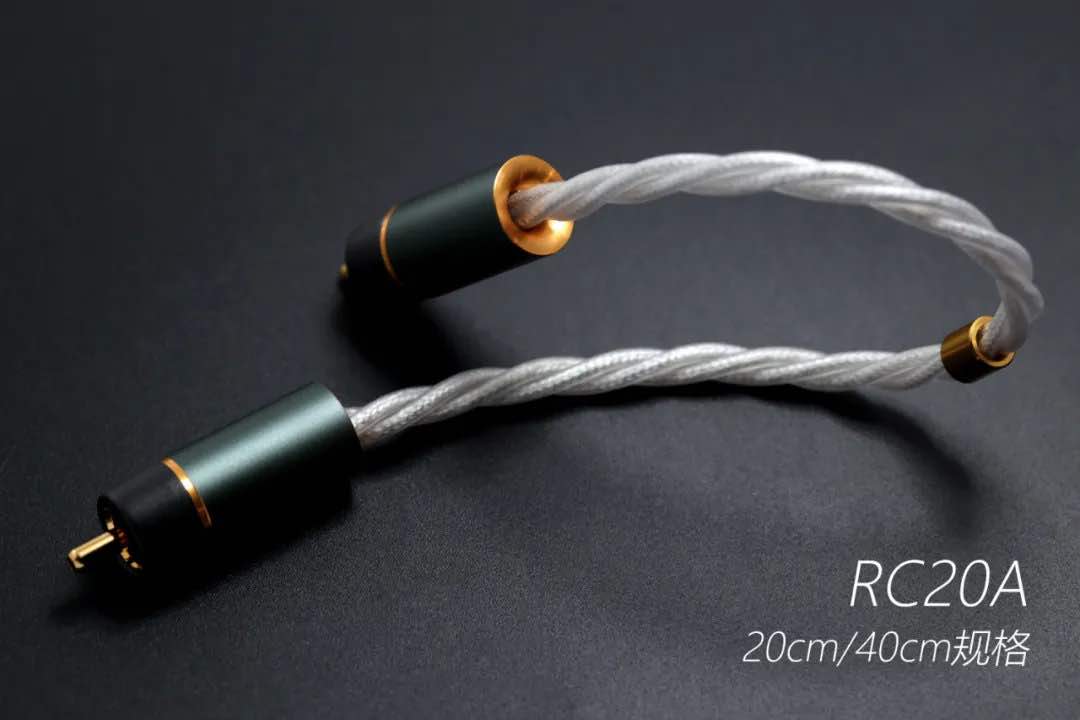 New Product NO.3 - Nyx Silver Shielded Earphone Cable Series
| Available in two lengths-- 120cm and 55cm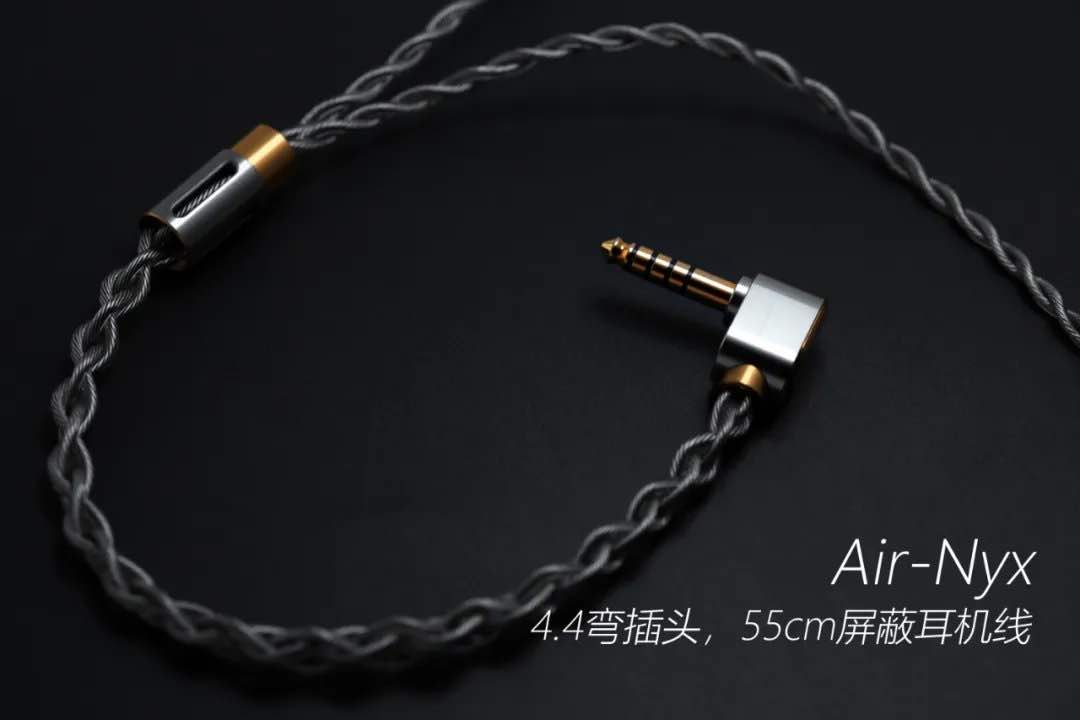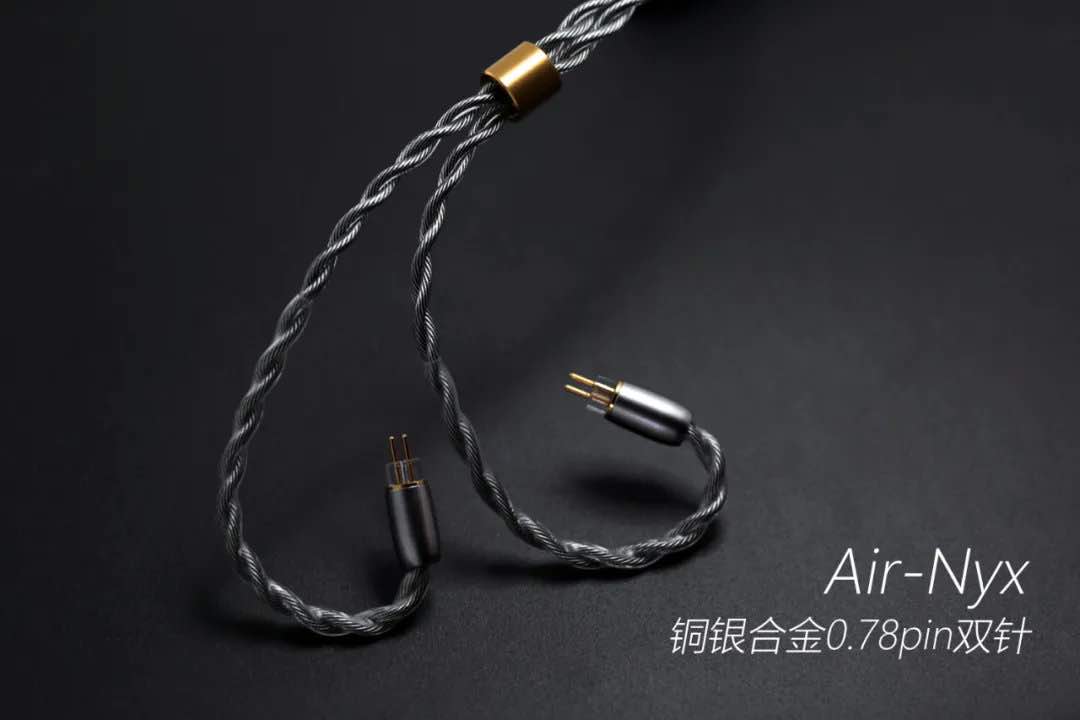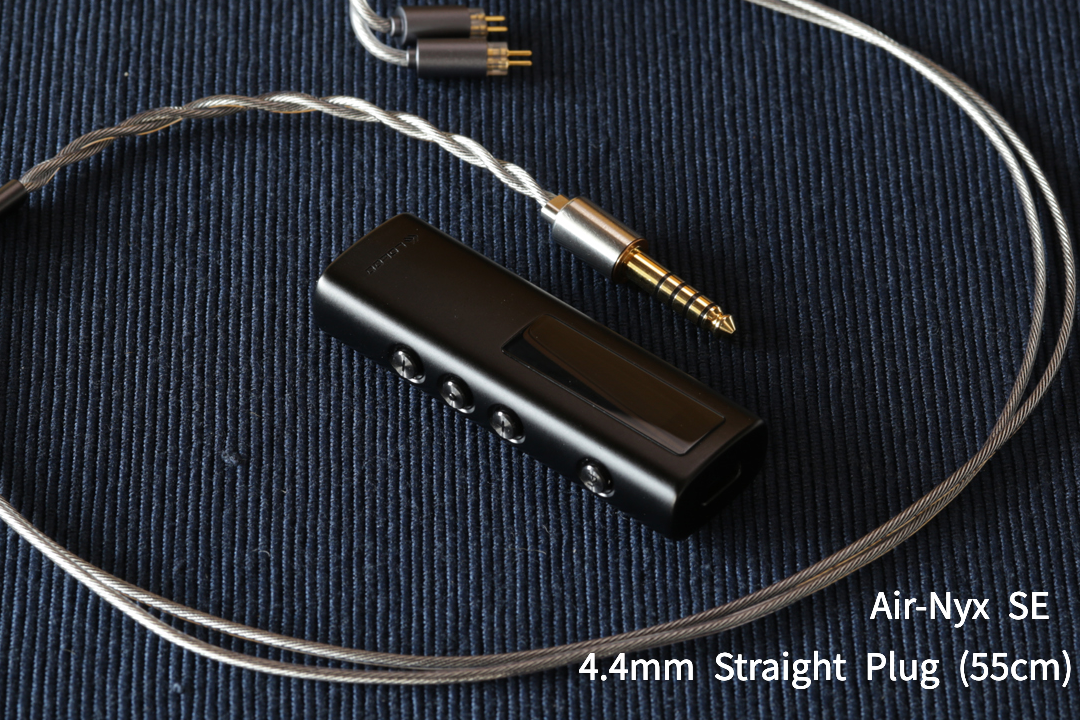 New Product NO.4 - New Match: Short Earphone Cable + Long Data Cable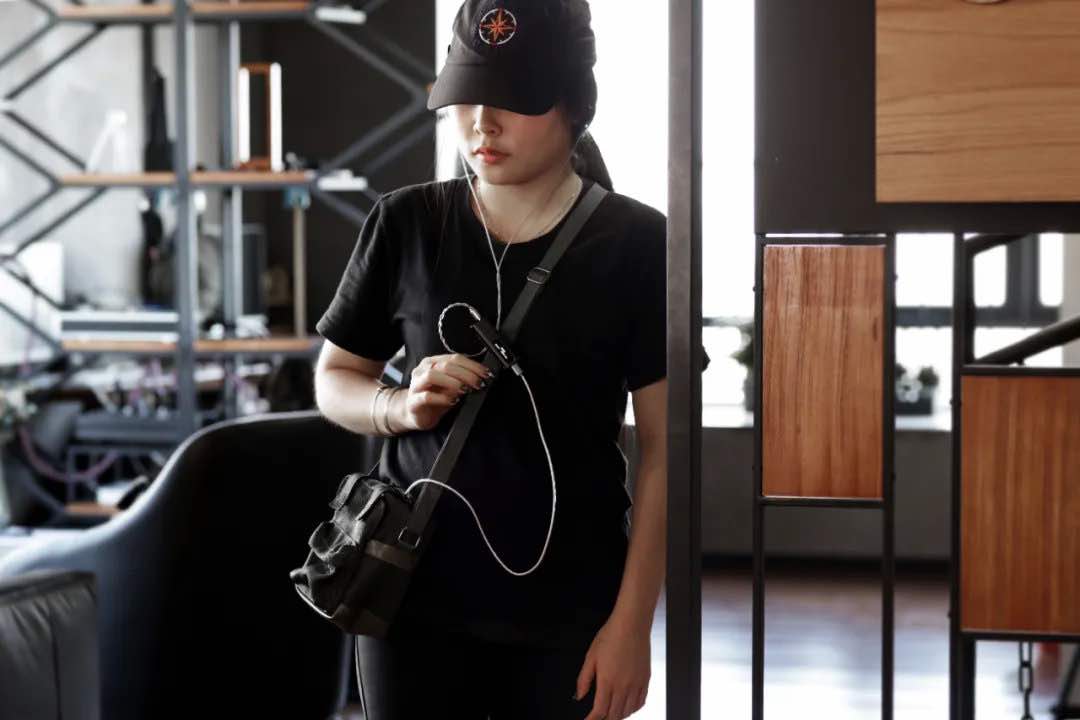 New Product NO.5 - Carrying Case for Outdoors
<No picture yet :)>
---------------------------------------------------------------------------------
Time:October 15-17th | 10:00 - 18:00
ddHiFi Booth Number:2F-17
Address: Shenzhen Pavilion Century Tower Hotel