【Promotions】DD Official Store Invites You to Join the 11.11 Global Shopping Festival!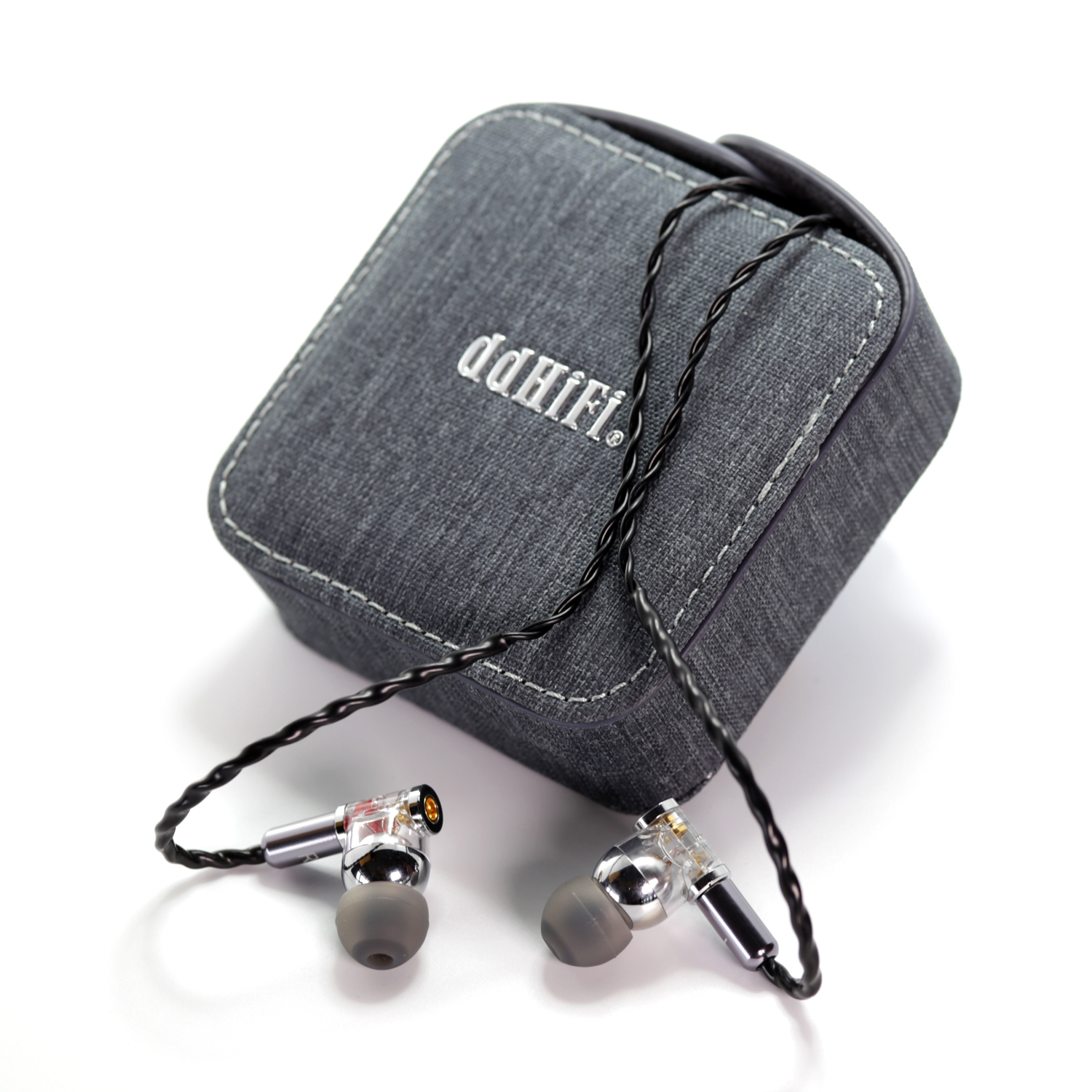 Aliexpress 11.11 Sale 2021 Global Shopping Festival is a great time to shop on AliExpress. Don't miss out on the best deals!
1. Order Price Discount: Up to 16% off for some hot-selling models
2. Special Offer: Up to 50% off for some leather cases
3. Store Link: >> Click Here
4. Active period: 2021-11-10 00:00:00 to 2021-11-12 23:59:59 (PT)
Happy shopping!
Best Regards,
Guangzhou DD Electronics Technology Co., Ltd.