【Honor】Innovative Design Got Awarded with Patent Certification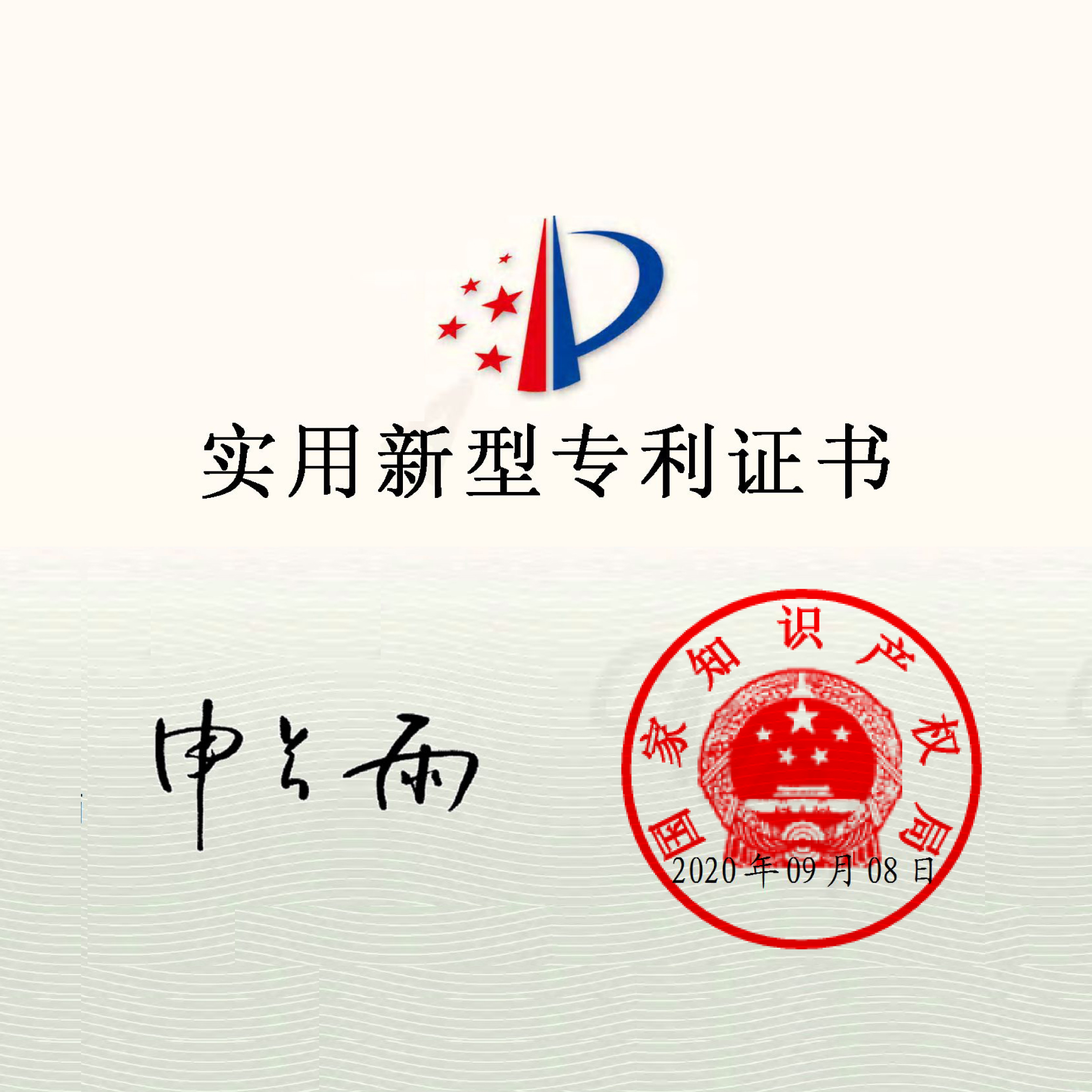 Available on the Chinese market, there are many excellent products and not surprisingly more and more are original designs. The co-founder and chairman of Xiaomi, Lei Jun also said earlier that his purpose of starting the brand was to change the image of "Made in China" and show the world that we've got great stuffs.
The original intention of ddHiFi was to make life-oriented HiFi products and we design our products with the principles of user-friendliness, compact size, concise process realization and common living environments application. Under this guideline, we've made some products that are warmly welcomed by our users.
Here we'd like to introduce some of our products that have awarded with Design Patent or Utility Model Patent certification. <Scan the QR code to see the details of the certifications>
1. The ground breaking work — 1st T-shaped metal headphone adapter
The uniqueness of this product is its ultra-small size. It's small, not only in terms of its appearance but also in using size (refers to the occupying space when using with DAP and earphones).
2. The decent successor — the Thor's Hammer
Those who don't use portable lossless music player may know little about 4.4mm Pentaconn balanced connector. It's originated from Japan and carried forward by Sony and now becomes the mainstream of HiFi world.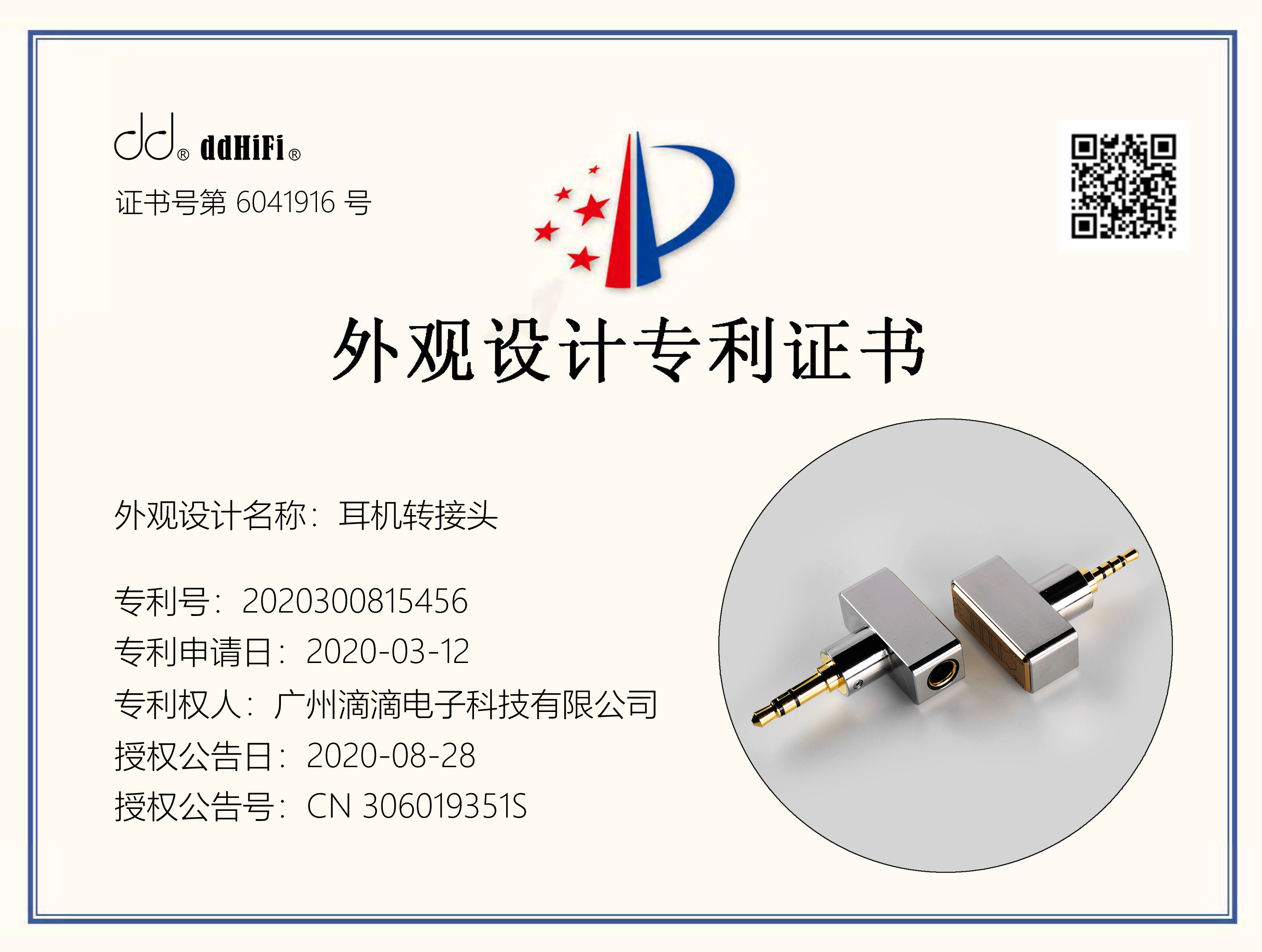 3. Smaller than smaller — the whistle of the phone
The removal of the 3.5mm jack on the phone generated a new market for the consumable product, cable adapter. Since it is cable adapter, so the cable is the weakest part of the product that can be easily spoiled. Get rid of the cable and integrate the plug and socket so as to make it as small as possible and extend the lifespan, although it looks like a whistle.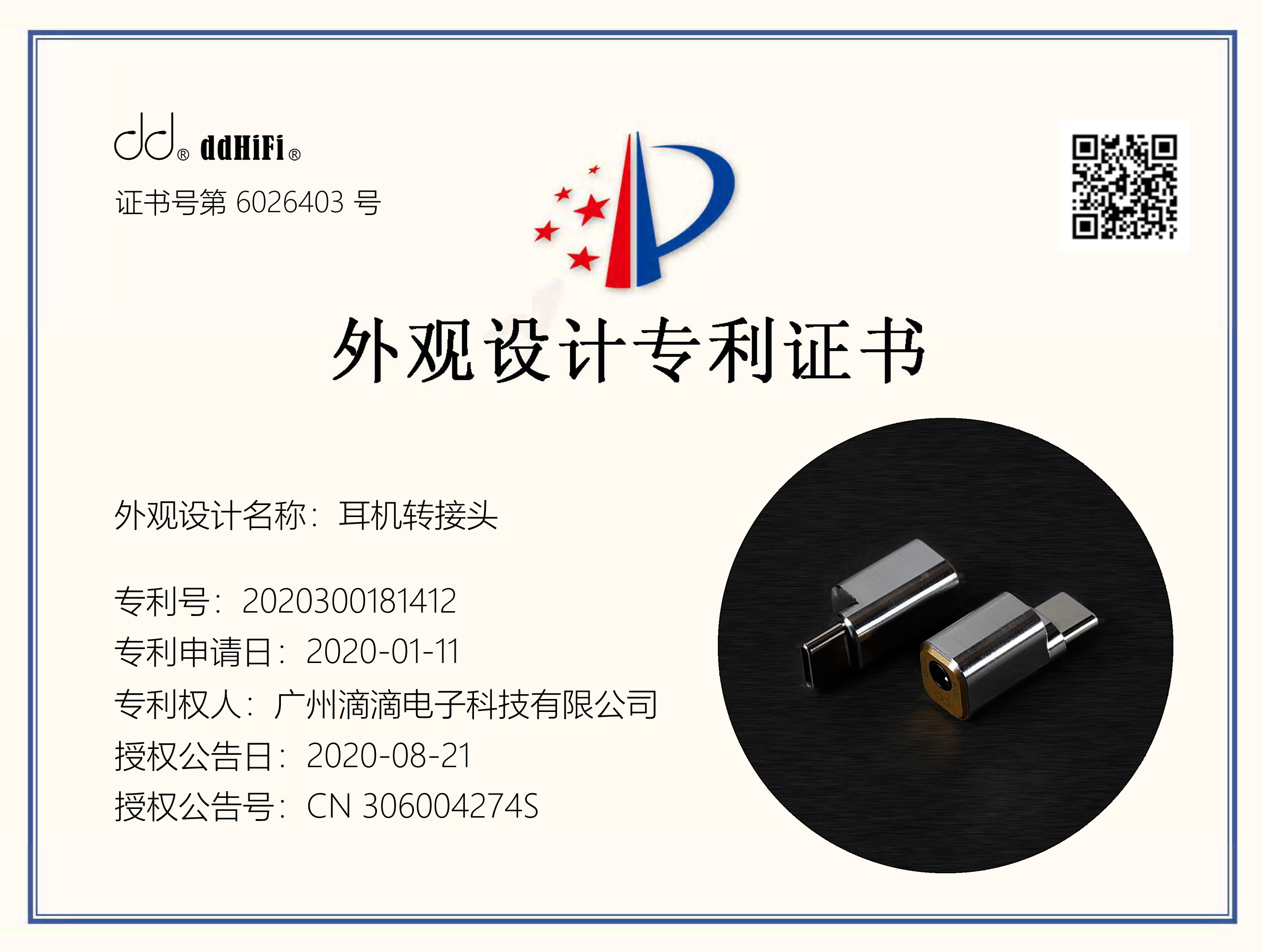 4. Interchangeable cables with two different sockets
The user experience can be largely enhanced with interchangeable cables on the earphones. Different connectors and different styles of wearing divide the earphones into many categories.
This time, ddHiFi integrated two different socks into one earbud, and combined the transparent science with concise stainless steel, so as to give you 4 types of different using experience. <Product picture is earlier design sketch, for reference only>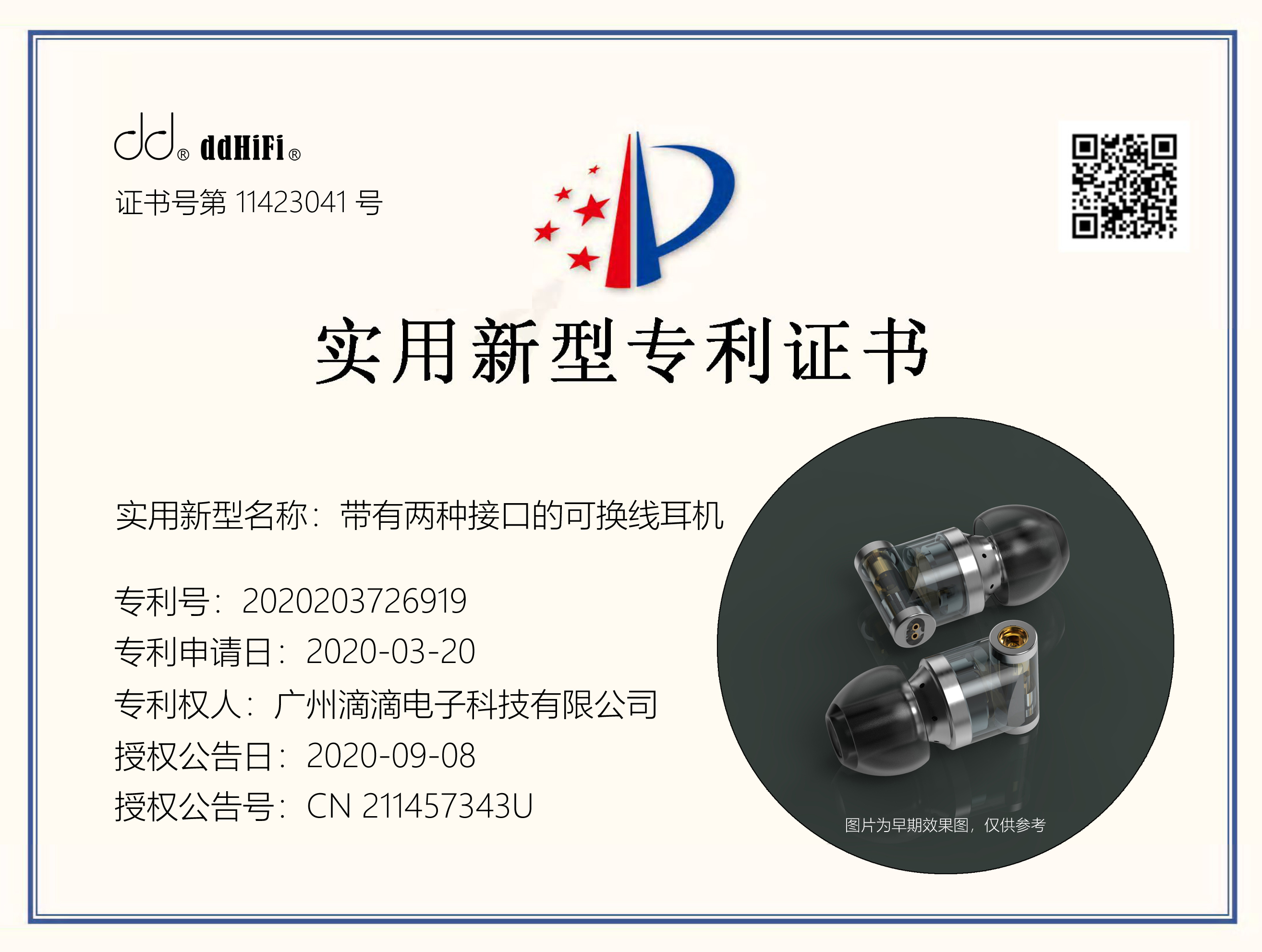 5. The Best Is Yet To Come!