【New Release】C100 Earphone Carrying Case Available Now!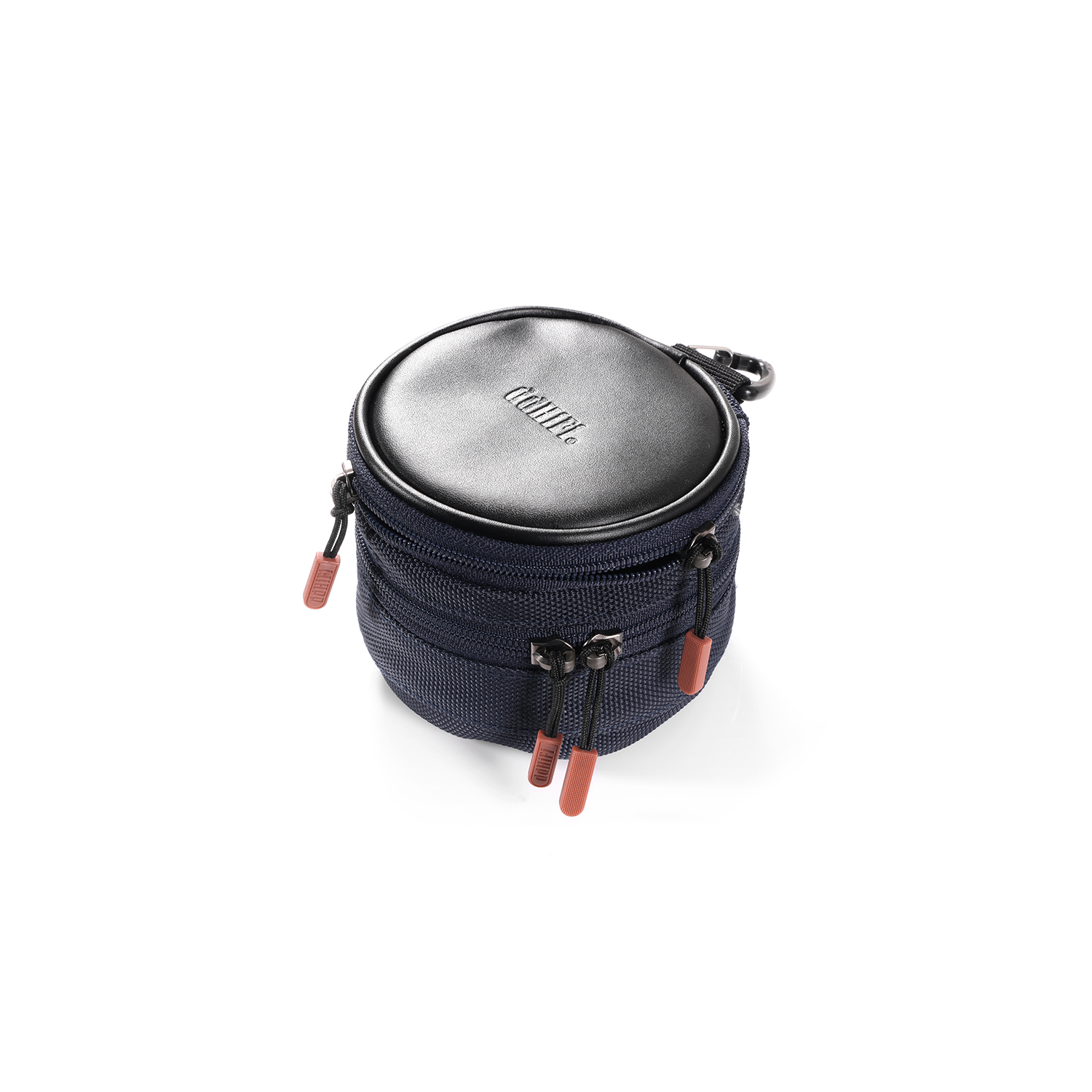 Earphones Carrying Case C100
Storage Case for Earphones
Double-layer space
The upper layer of the case
For the upper layer, you can store earphone cables or commonly used earbuds. It's designed with mesh pocket on both the up and down side, and filled with relatively thick sponge.
The lower layer of the case
For the lower layer, it's a combination of hard bottom and soft surrounded sponge. The hard bottom can protect the stored things against accidental falling, while the soft surrounded sponge can resist squeezing.
*Note: Since there is no soft padding at the bottom, so if it's used to store fragile items, it's required to put in soft paddings by yourself. And it's more recommended to store earphone cables, adapters / dongles, silicone eartips, and other accessories.
Cross partition
Flexible spacing
Prevent bumps
The cross partition can separate metal plugs and earphones from each other, so as to provide better protection.
With ST35 stored in
It has larger surrounding space down to the bottom of the lower layer. It's recommended to store ddHiFi's ST35, with the storage box and silicone eartips.
Model: C100
Earphone Carrying Case (Blue)
Material: 1680D double-strand nylon
Lining: 150D polyester
Zipper: YKK metal slider + ddHiFi drawstring
Color: Dark Blue
Weight: About 135g
Outer dimensions: 110×110×90(mm)
If you are interested in getting one, please check with local sales agent for its availability. If there is no sales agent in your local market, just grab one from DD Aliexpress store at: >> Click here