【Show Info】ddHiFi is Attending the China Guangzhou International Headphone Expo
We are excited to announce that we will be attending the Guangzhou International Headphone Expo this weekend, from Feb 18th to19th, and we will bring a variety of new products to the exhibition, so be sure to come and check them out!
Dates: Feb.18-19th
ddHiFi Booth Number: D06
Address: Guangzhou Baiyun International Convention Center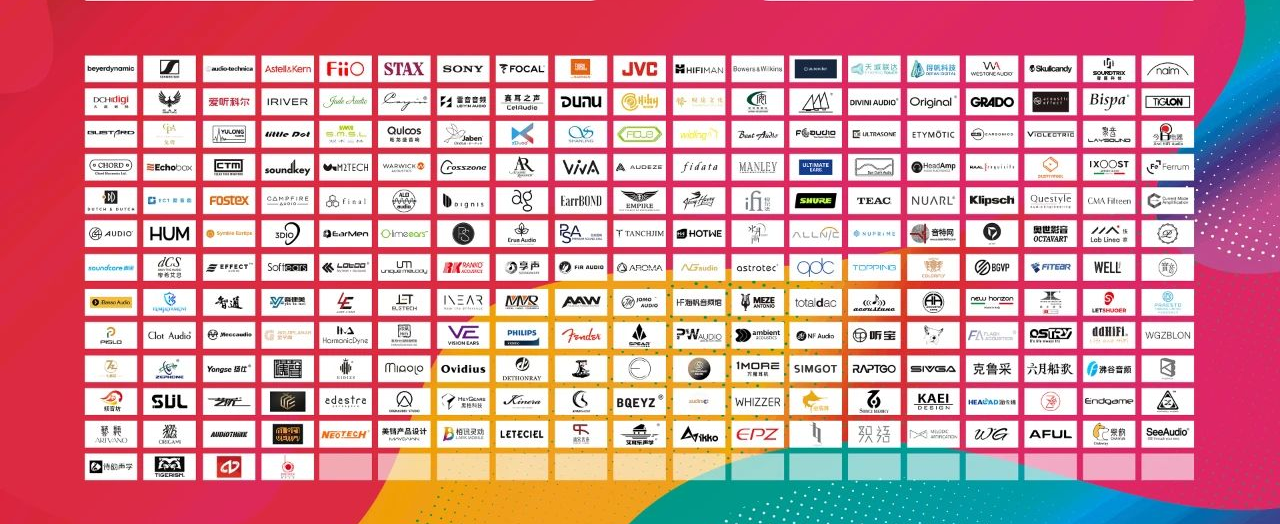 A. ddHiFi New Arrivals: Display Stand Products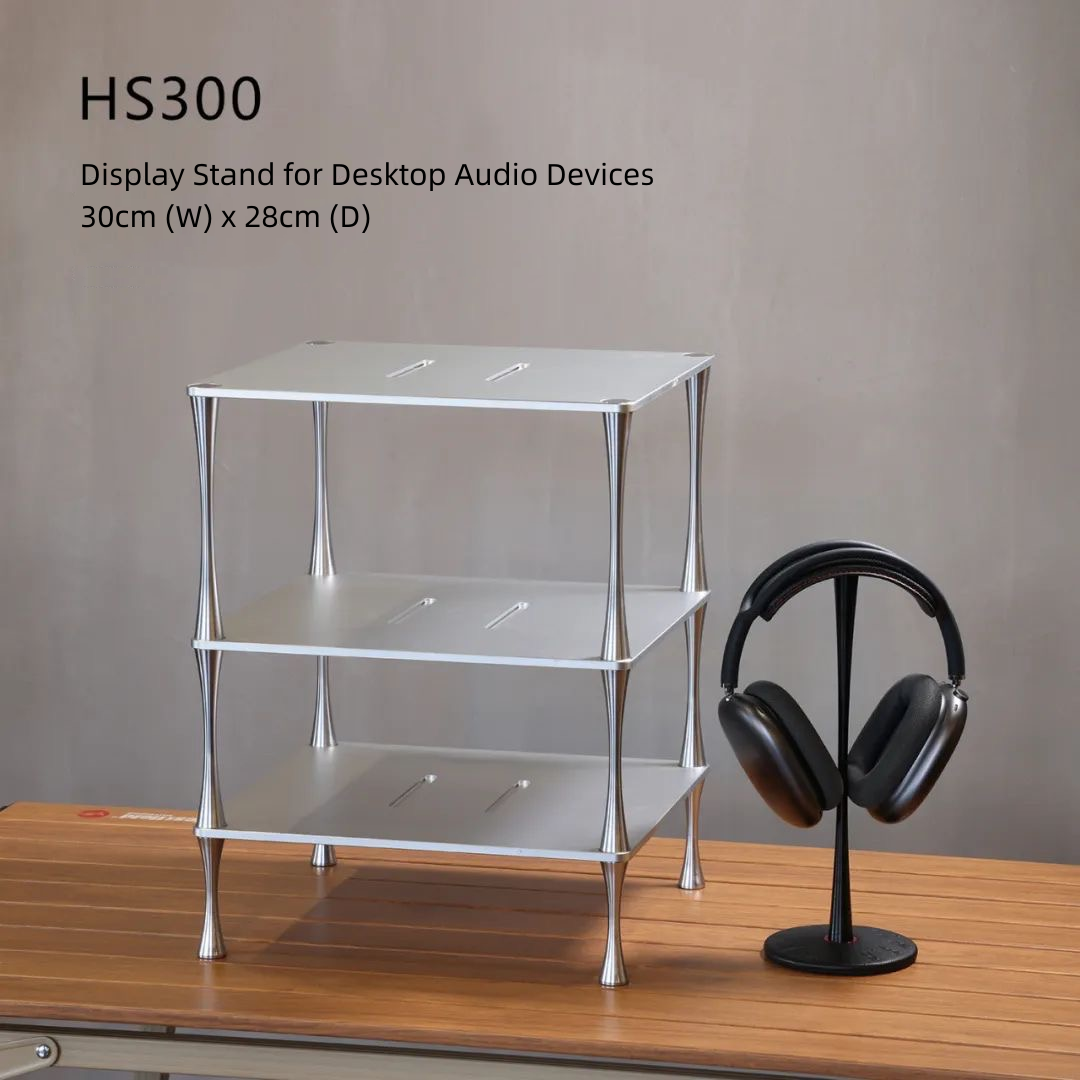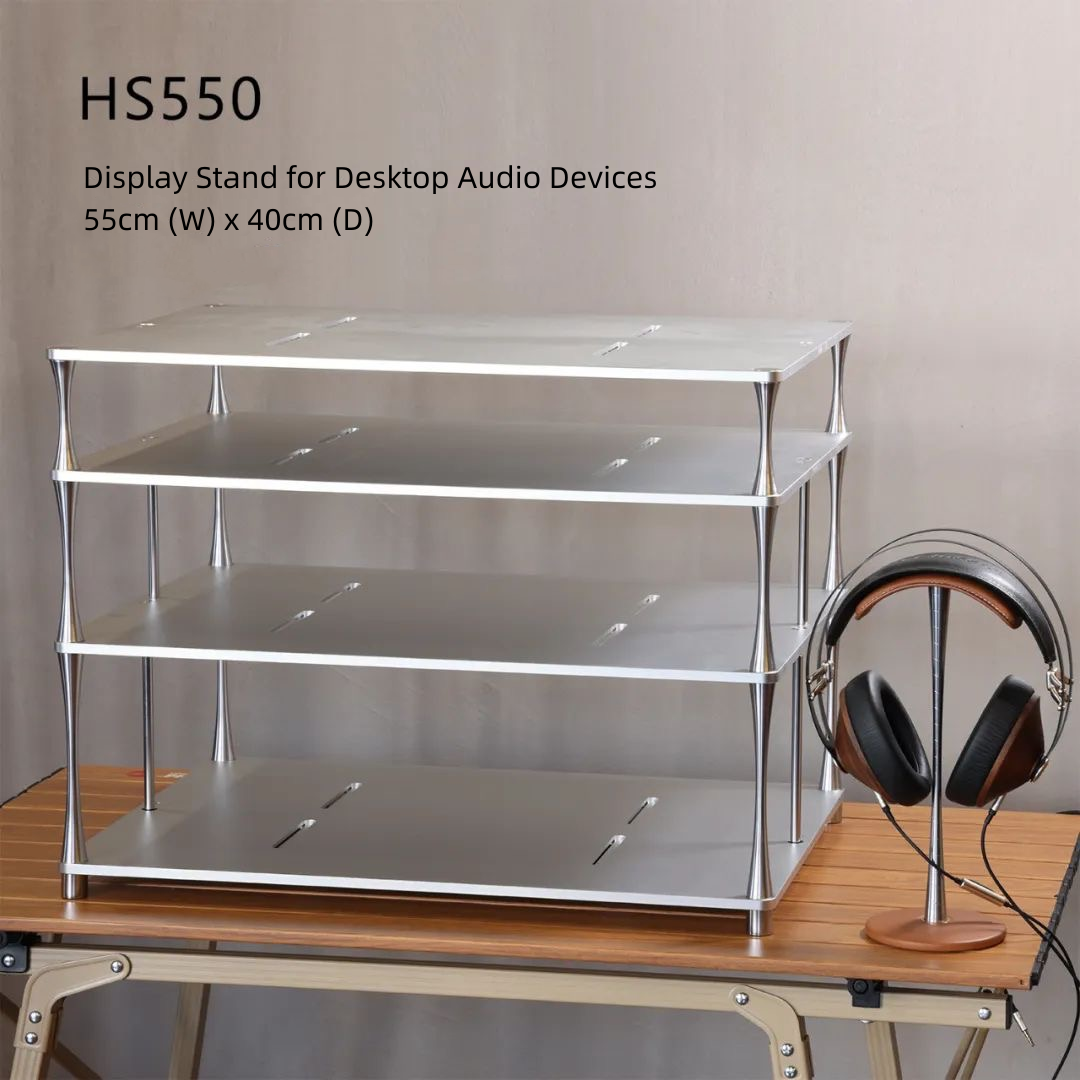 Basic features:
1. It uses 6063 high-strength aviation aluminum alloy.
2. The bottom of the panel is designed with vibration absorption grooves and a central air outlet.
3. The stackable design allows using in a single layer or in multi-layer stacking.
4. The waisted support foot design is stable and elegant.
5. The height of the support foot is available in 8cm, 12cm and 16cm.
B. ddHiFi New Arrivals: The Pro Products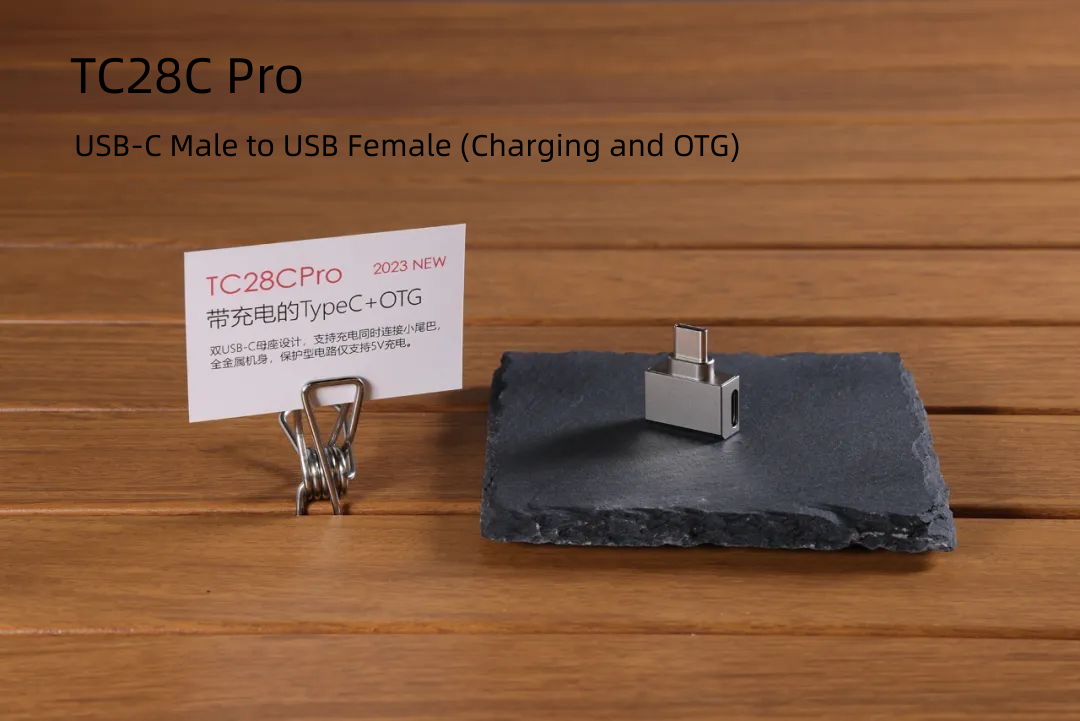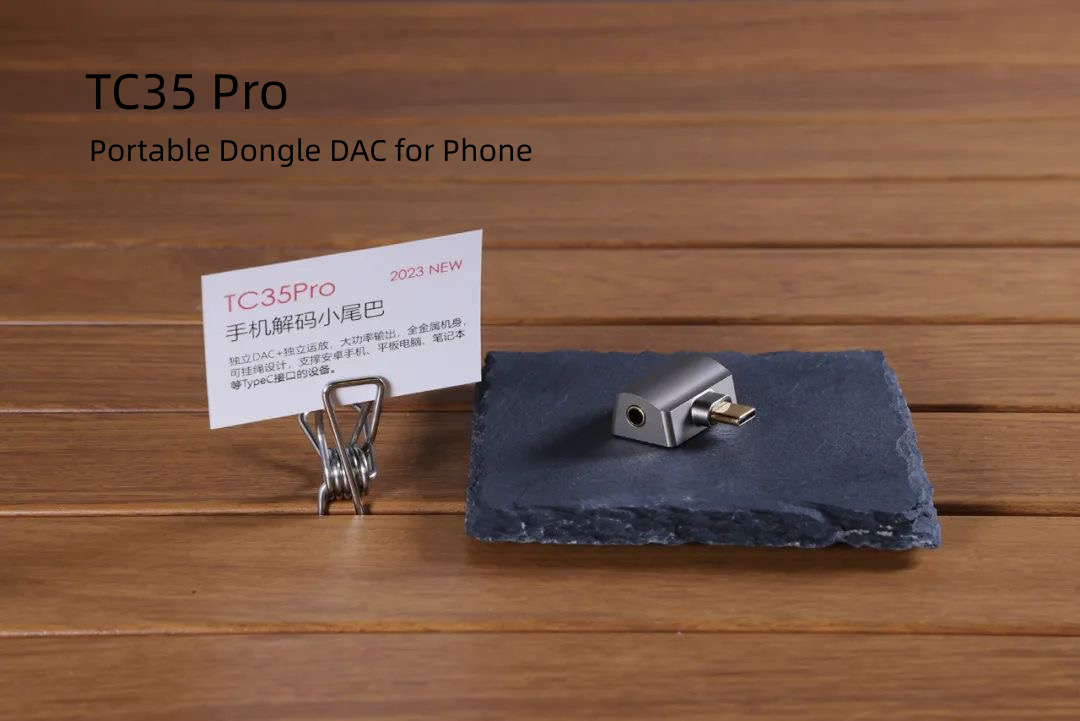 1. New titanium color matching.
2. More complete shell shielding without exposing any plastic parts.
3. Upgraded internal connecting wires and welding process.
4. Applied higher quality connectors and other materials.
C. ddHiFi New Arrivals: Convertors for Traditional Devices
D. ddHiFi New Arrivals: Storage / Display Products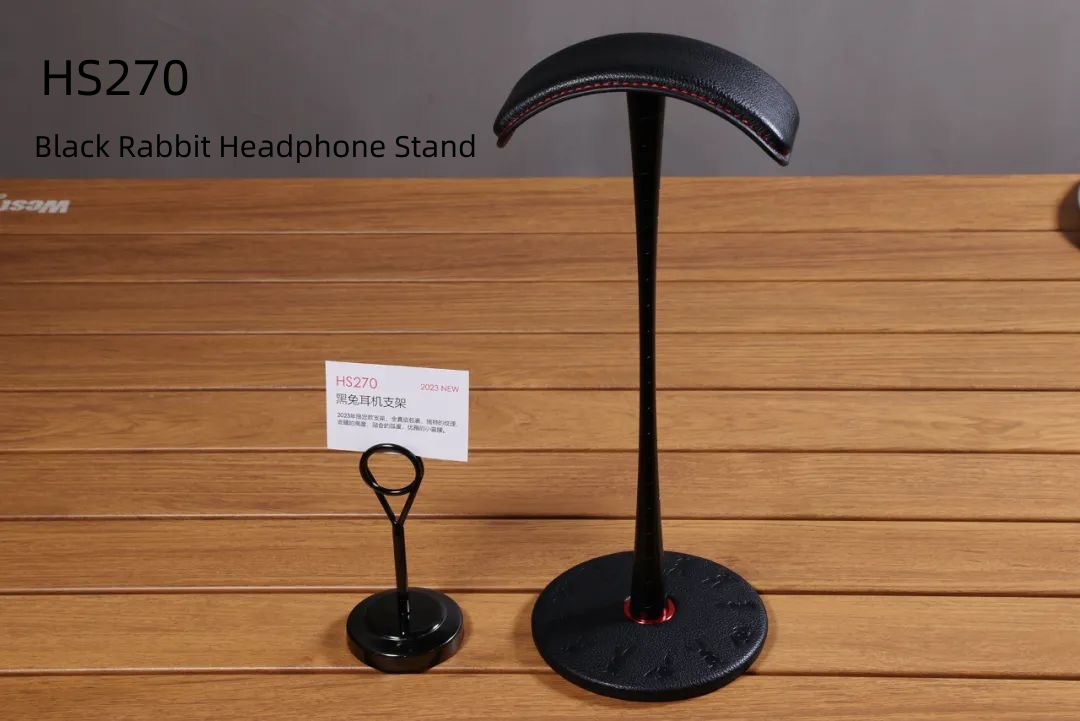 We look forward to seeing you all there and catching up with everyone.
————————————————
On-Site Pictures