【Bundle Sale】Special Offer for the Bundle E2020A Standard Set with Upgrade Cable BC120B Sky
⫸ Background ⫸
Ever since the release of E2020A, we've got feedbacks from some sales agents, reviewers and customers who report to us that they like the sound of the E2020A with the stock earphone cable Forest, and they like it ever more when it use with the upgraded cable BC120B (Sky).
⫸ Why stock the Forest for Janus? ⫸
When we design the Janus, we want to make the sound to be nostalgic, relaxed, comfortable, and full of memories. The match of Janus and Forest can fully express our intension.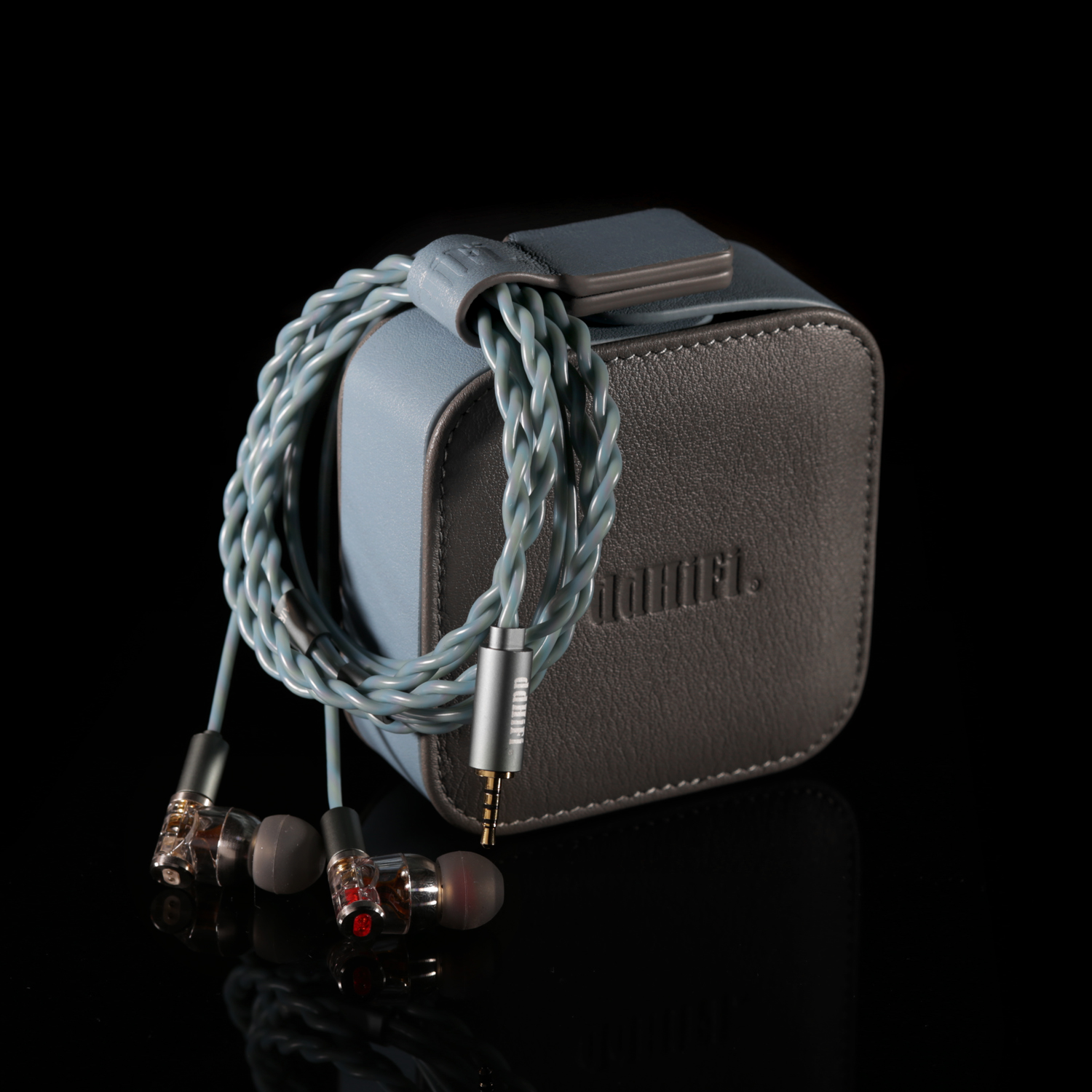 E2020A Standard Set includes:1) Janus 2) Stock Earphone Cable BC120A Forest 3) Storage Case C80B 4) Magnetic cable clip C10B 5) 5 pairs of MMCX dust covers 6) 6 pairs of silicone ear tips
⫸ The special bundle sale is coming! ⫸
In order to enable more customers to experience the sound of E2020A with Sky upgrade cable, we now make the special offer for the bundle- E2020A + BC120B (Sky) as below.
⫸⫸⫸ Special offer for the bundle: $199.99 + $116.99 = $316.98 $259.99 ⫸⫸⫸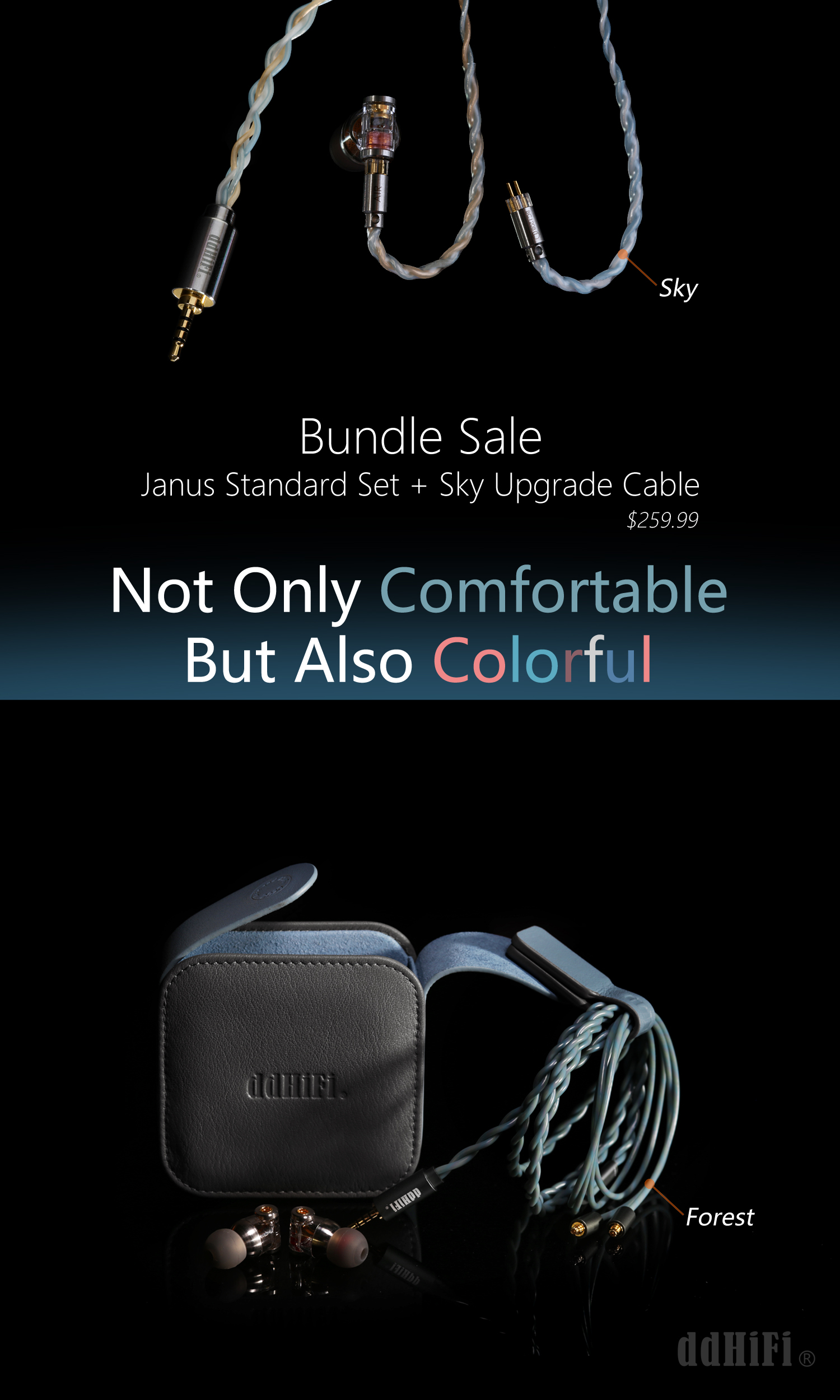 The package of the bundled BC120B will differ slightly from the retail version. The bundled BC120B will be packed in a package with mark of Janus, while the retail version will be packed in the original standard gift box. And to order the BC120B separately, the price will remain as $116.99 with no change.
Check with local sales agents or shop now on DD Aliexpress store at: >> Click here
For more details of the upgrade cable BC120B (Sky): >> Click here
For more details of the stock cable BC120A (Forest): >> Click here
Best Regards,
Guangzhou DD Electronics Technology Co., Ltd.