TC05 USB-C to USB-C Data Cable (8cm Straight / 8cm L Shape / 50cm Straight)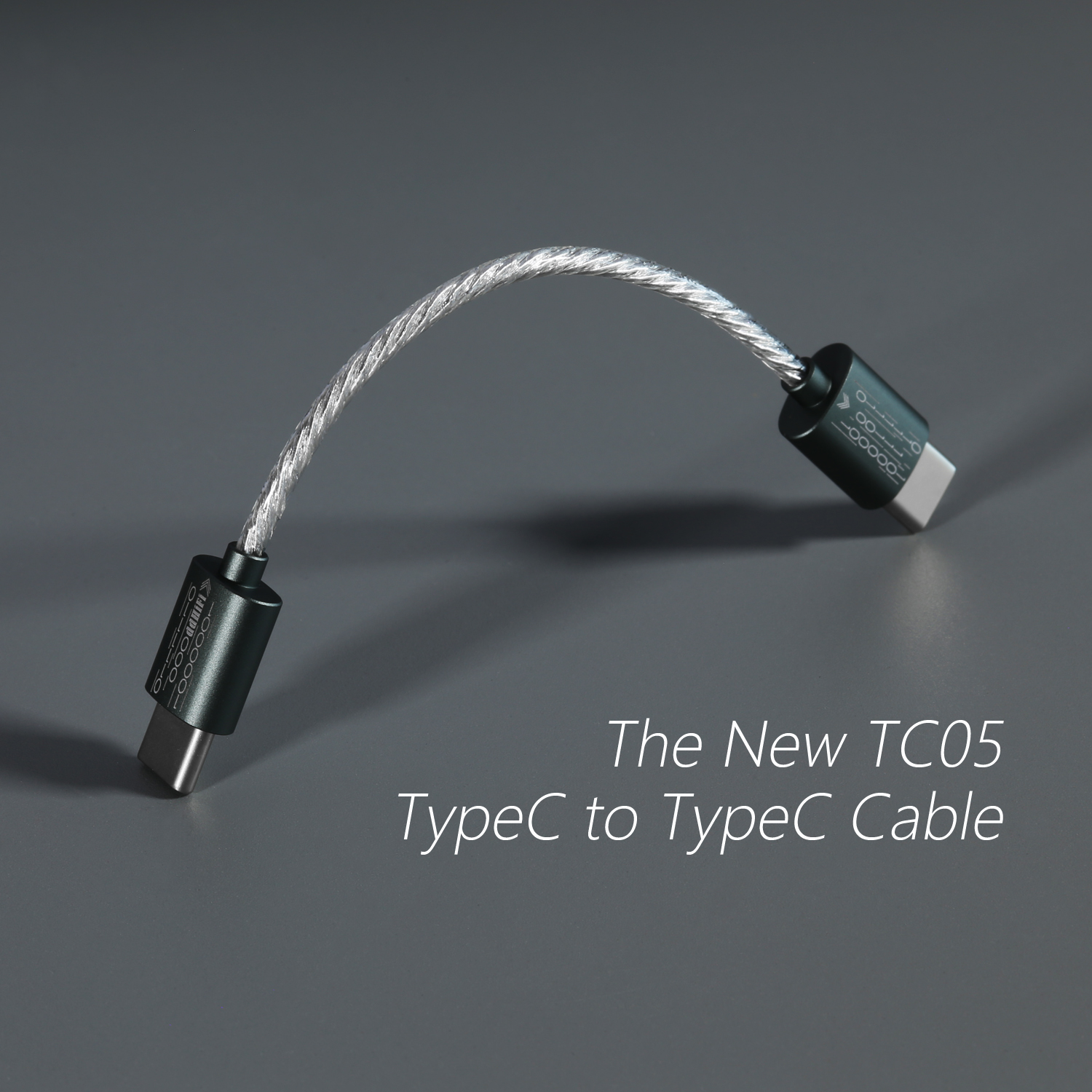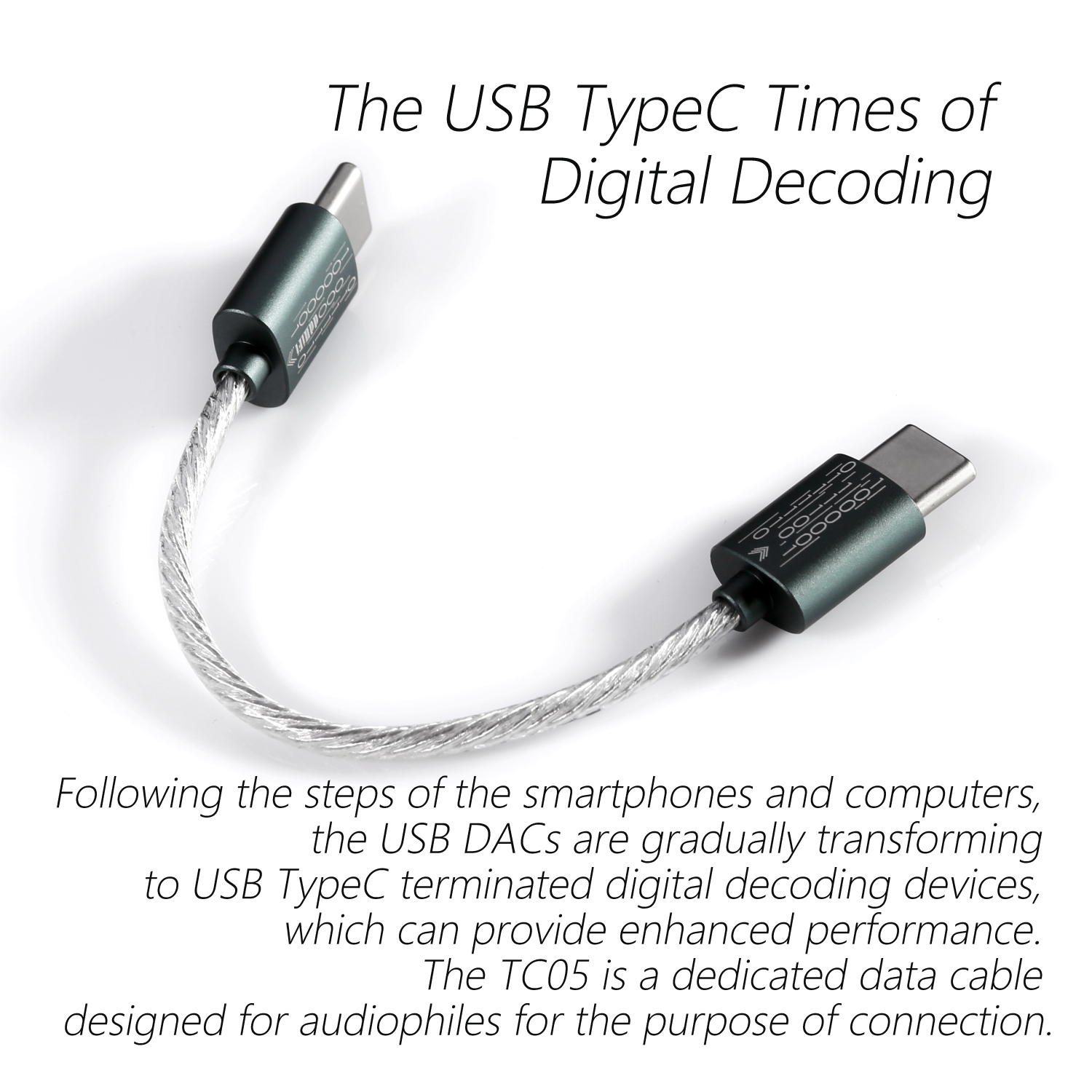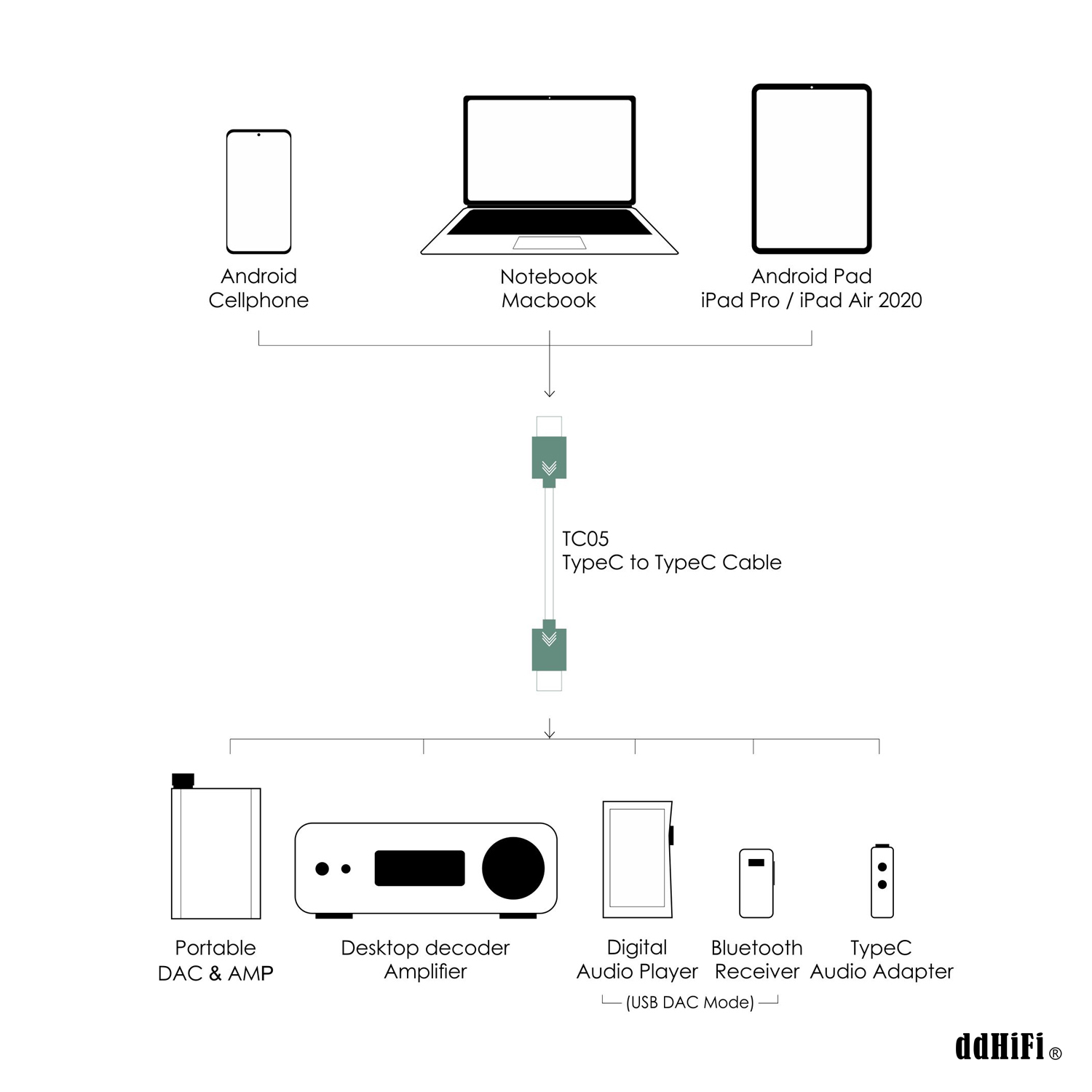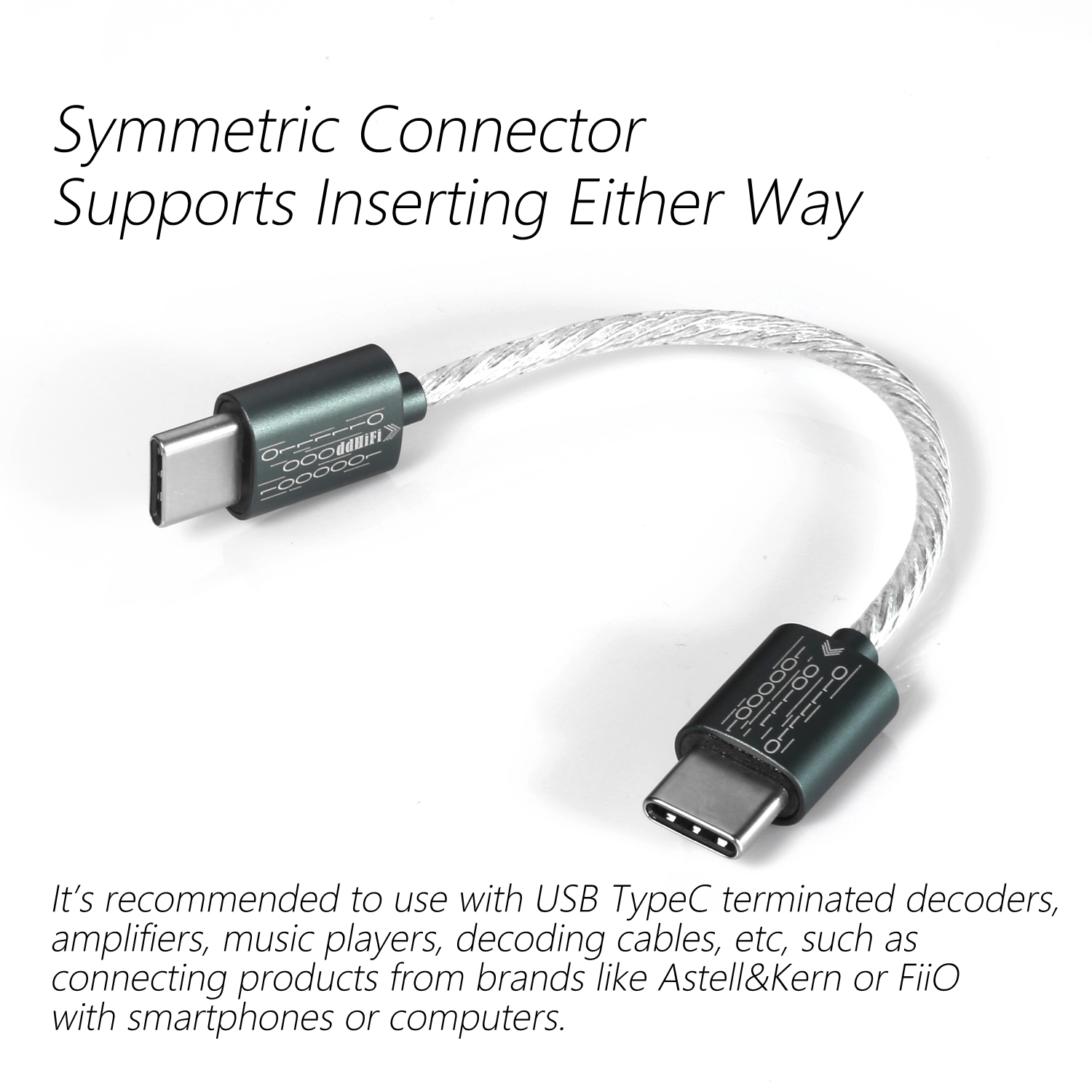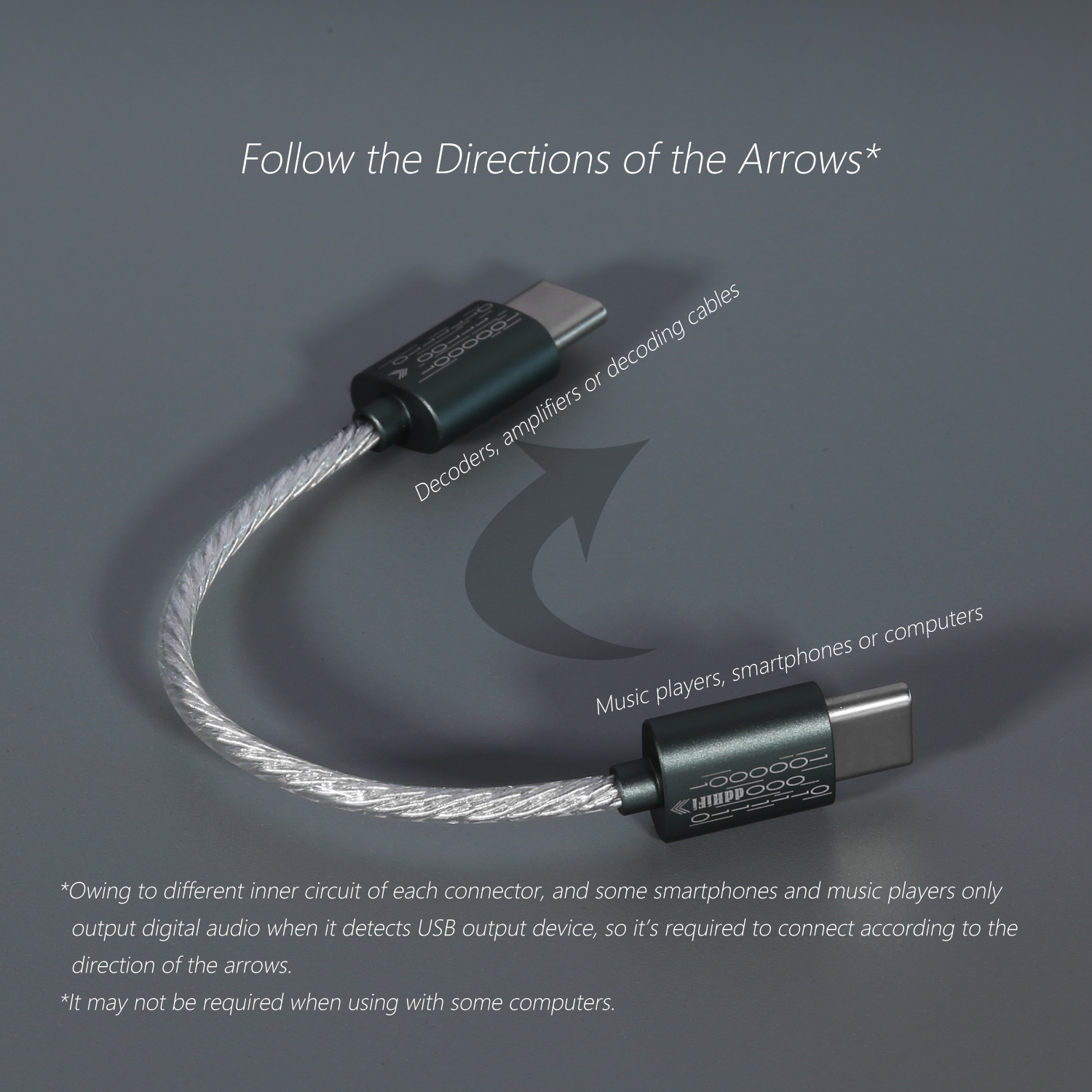 Note: The new batch of TC05 (after 2022.06) has removed the arrows screen printing, which means the connectors are bi-directional, so that you can use it either way and there is no need to consider about the direction. For the former version with arrows, it's still required to follow the directions.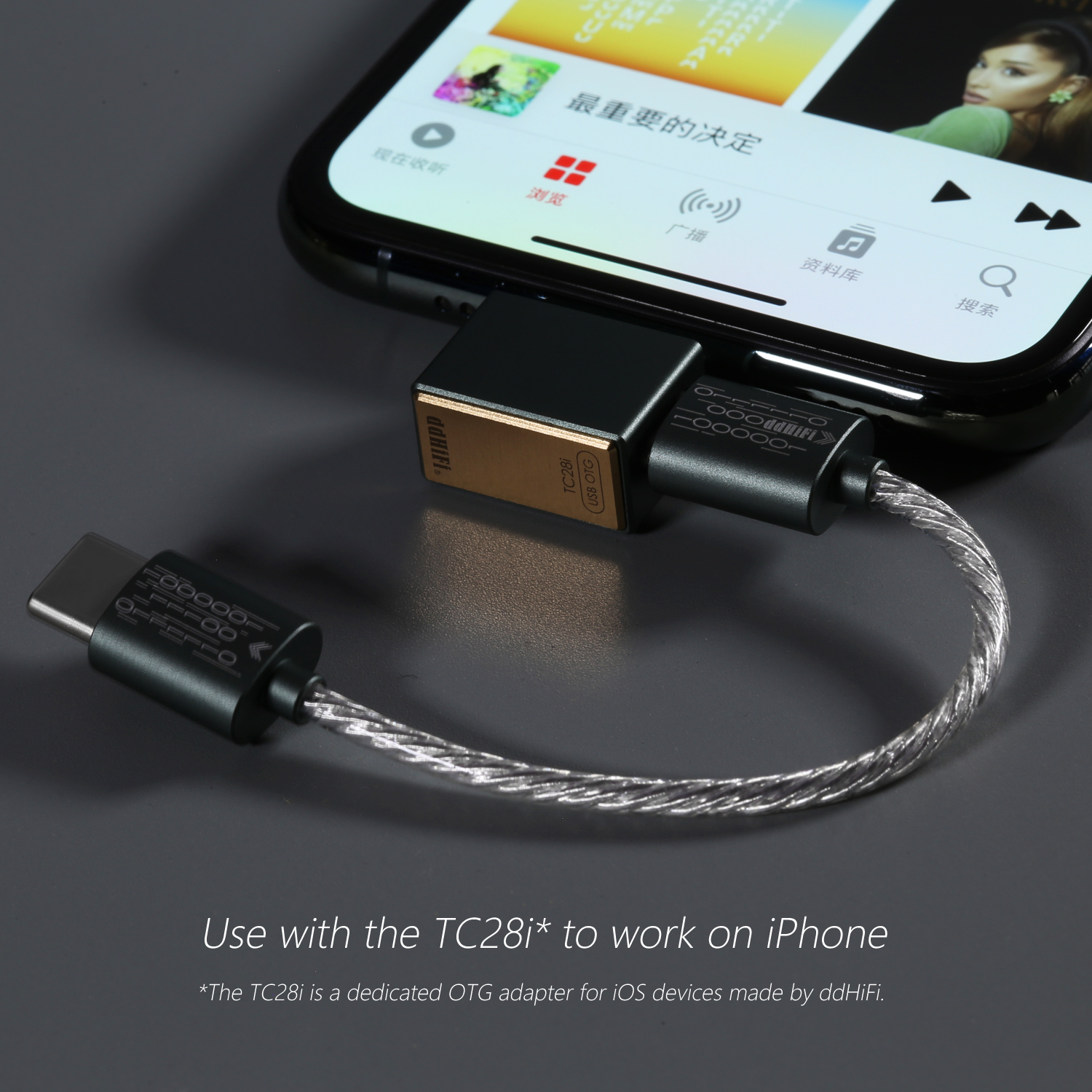 Note: When using with the TC28i, it's unable to use with DAP under USB DAC mode owing to its large power consumption.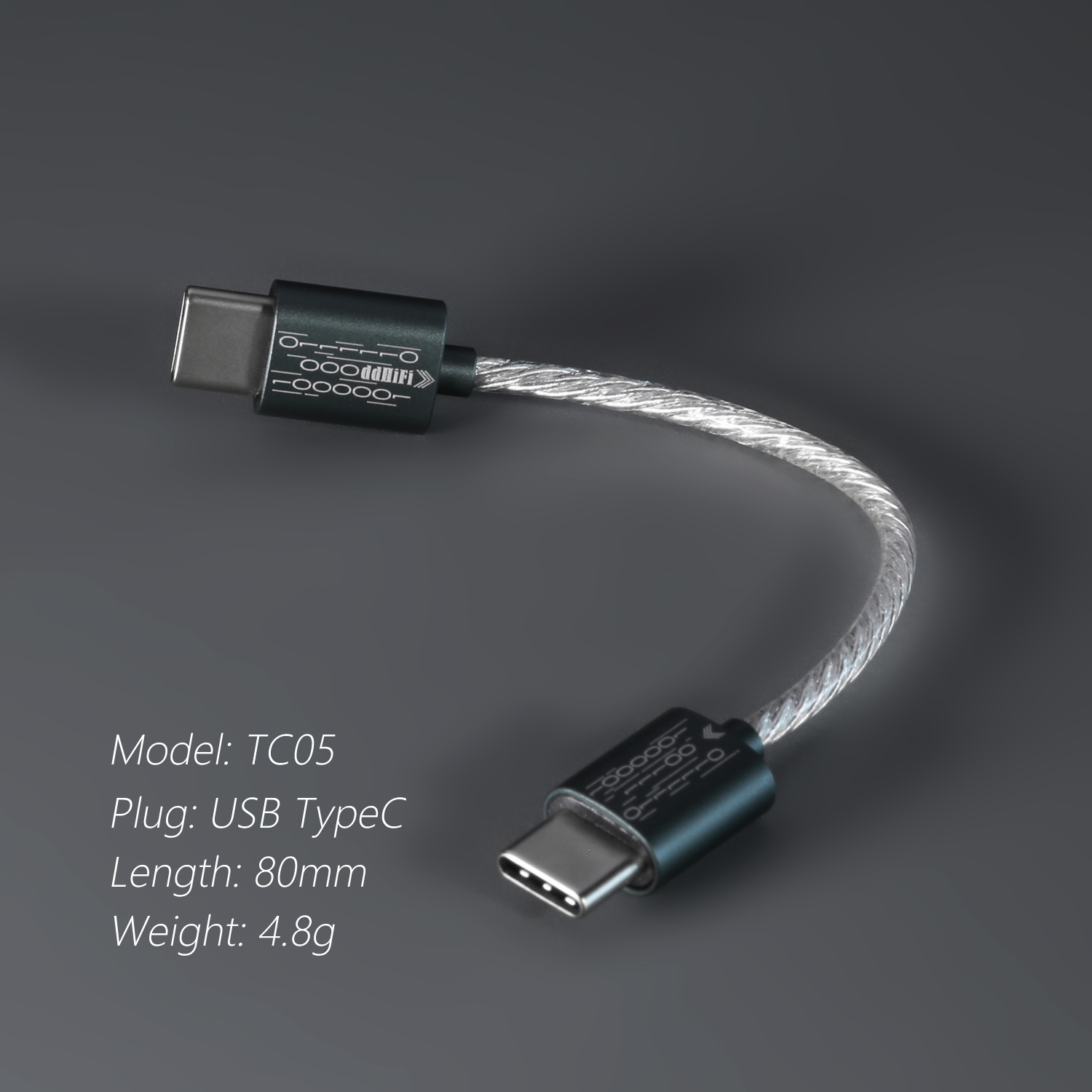 TC05 Straight Plug 8cm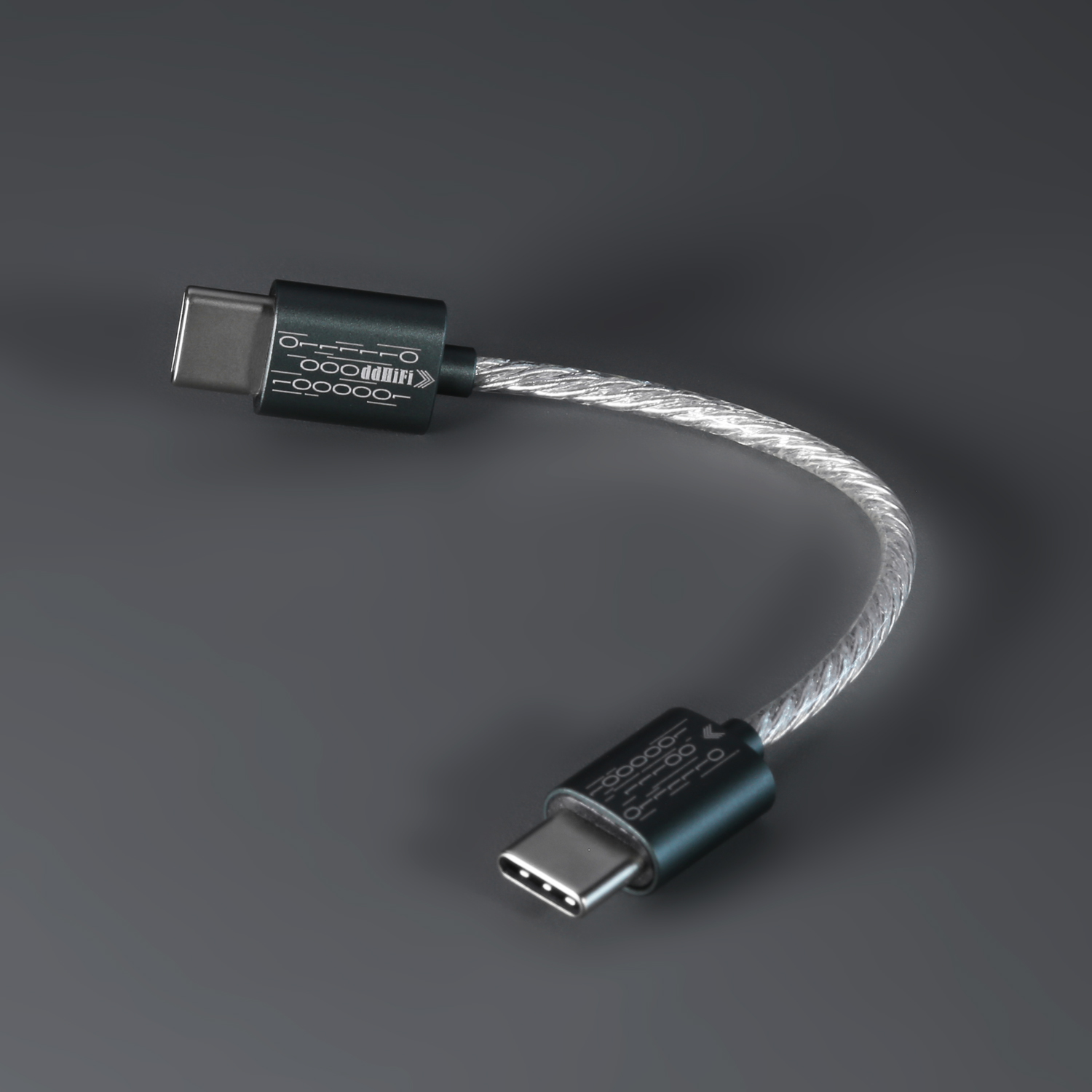 TC05L L Shape Plug 8cm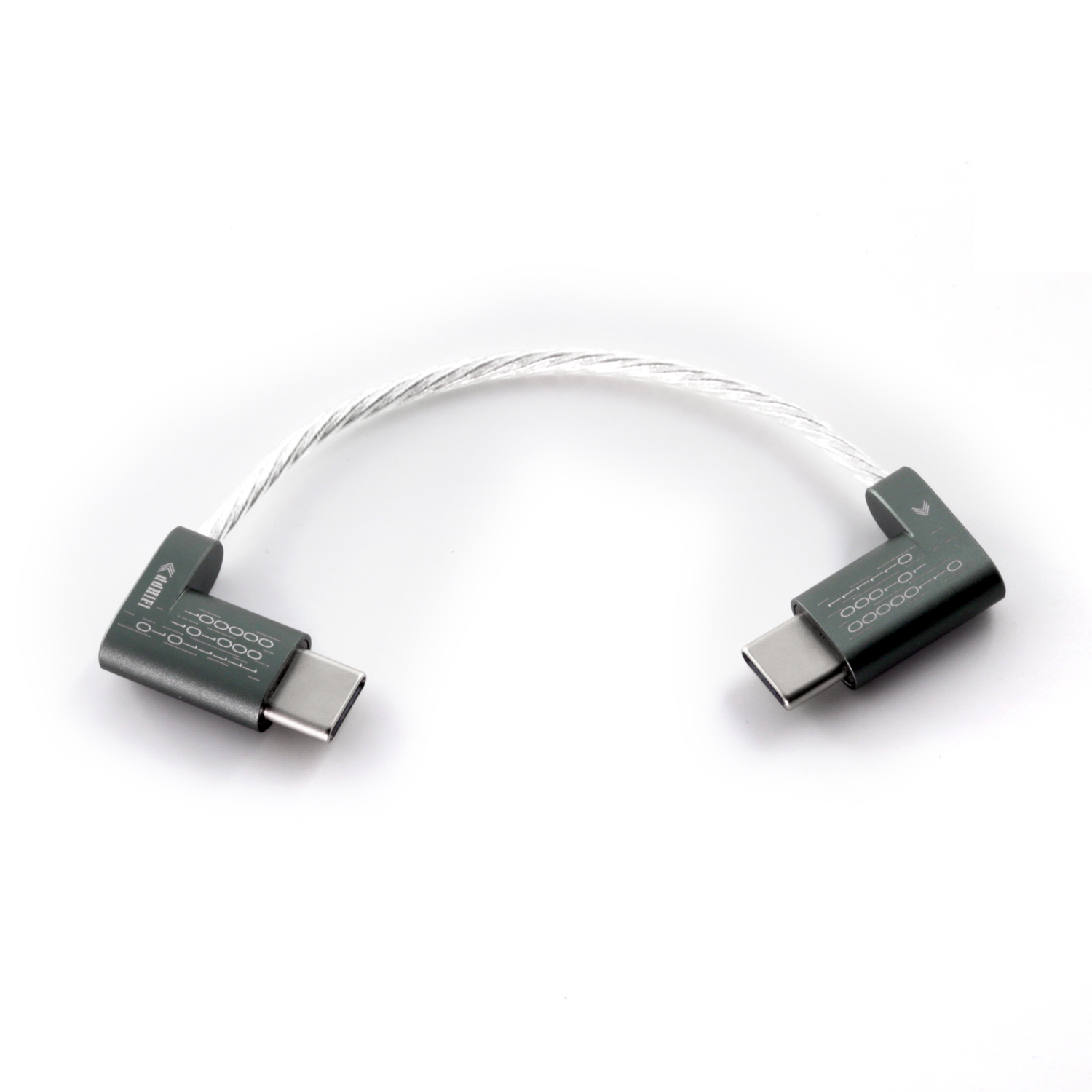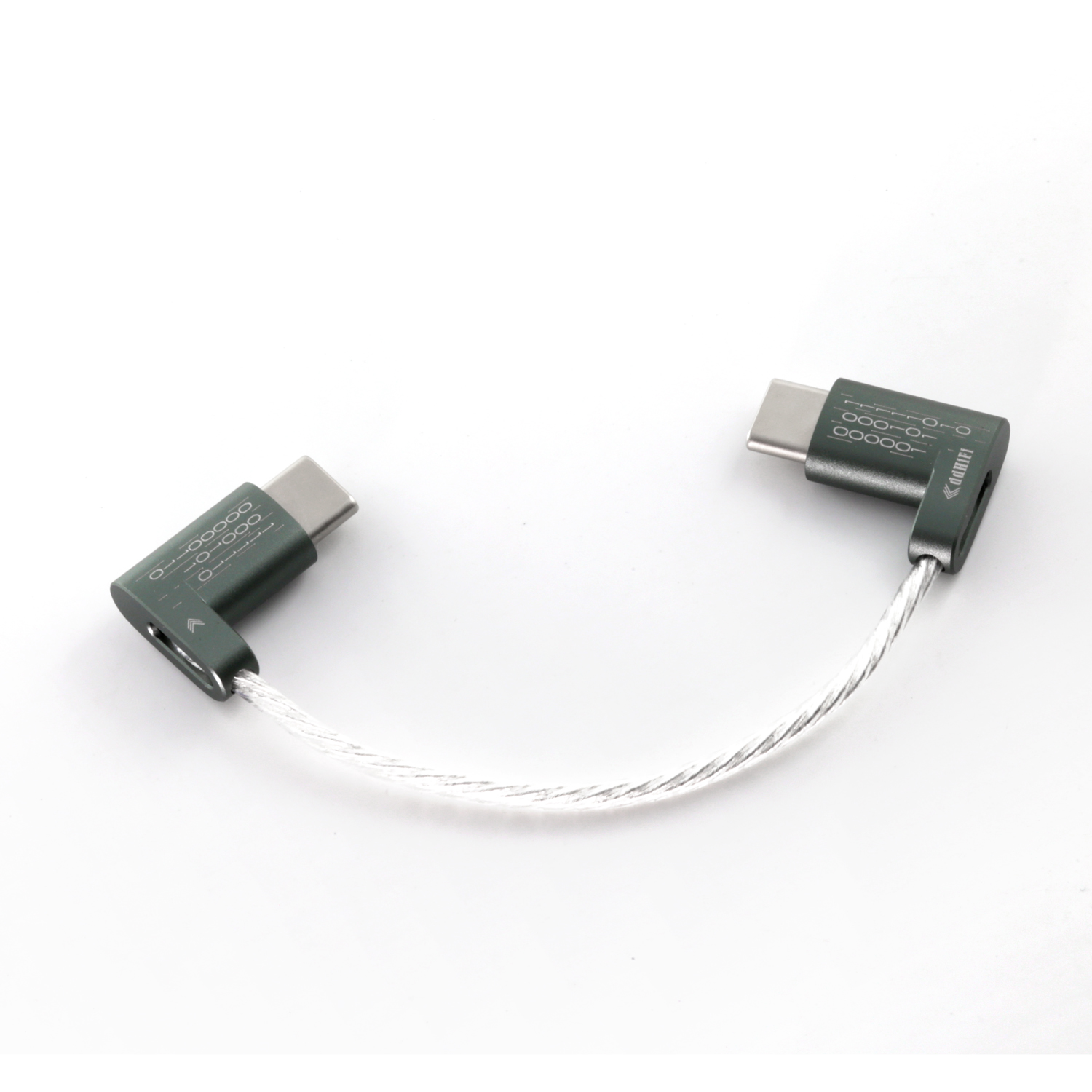 TC05 Straight Plug 50cm